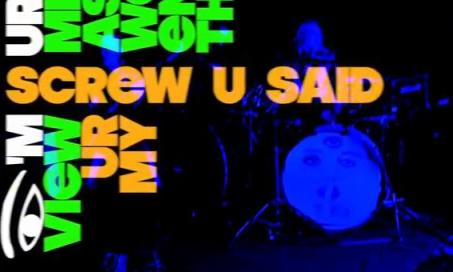 Have you guys heard the new Prince song, "Screwdriver"? Do you dig it as much as I do? I really like this a lot.
Maybe new music from the legendary singer will lead to another guest appearance on American Idol! Prince made a surprise appearance on the Season 5 Idol finale. He was fantastic.
Check out the lyric video for "Screwdriver" below.
http://youtu.be/9a6WwT9LNJw