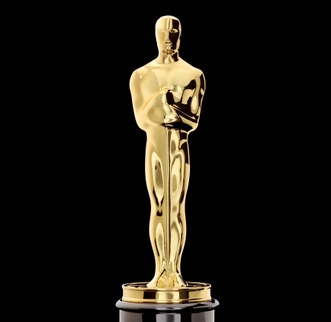 The 2015 Oscars begin at 8:30 ET on ABC. But but before that ALL of the big stars will be strutting their fanciest stuff on the Red Carpet.
You can watch live streams right here! Or tune to the ABC and E! networks to watch LIVE on your TV!
ABC  – ABC's exclusive coverage and backstage cameras live stream.
E's Live from the Red Carpet – Ryan Seacrest, Giuliana Rancic and Dave Karger interview the celebrities upon arrival live stream.
What DO YOU think of year's Oscar fashions?