One Direction premiered music video for their new single "You & I".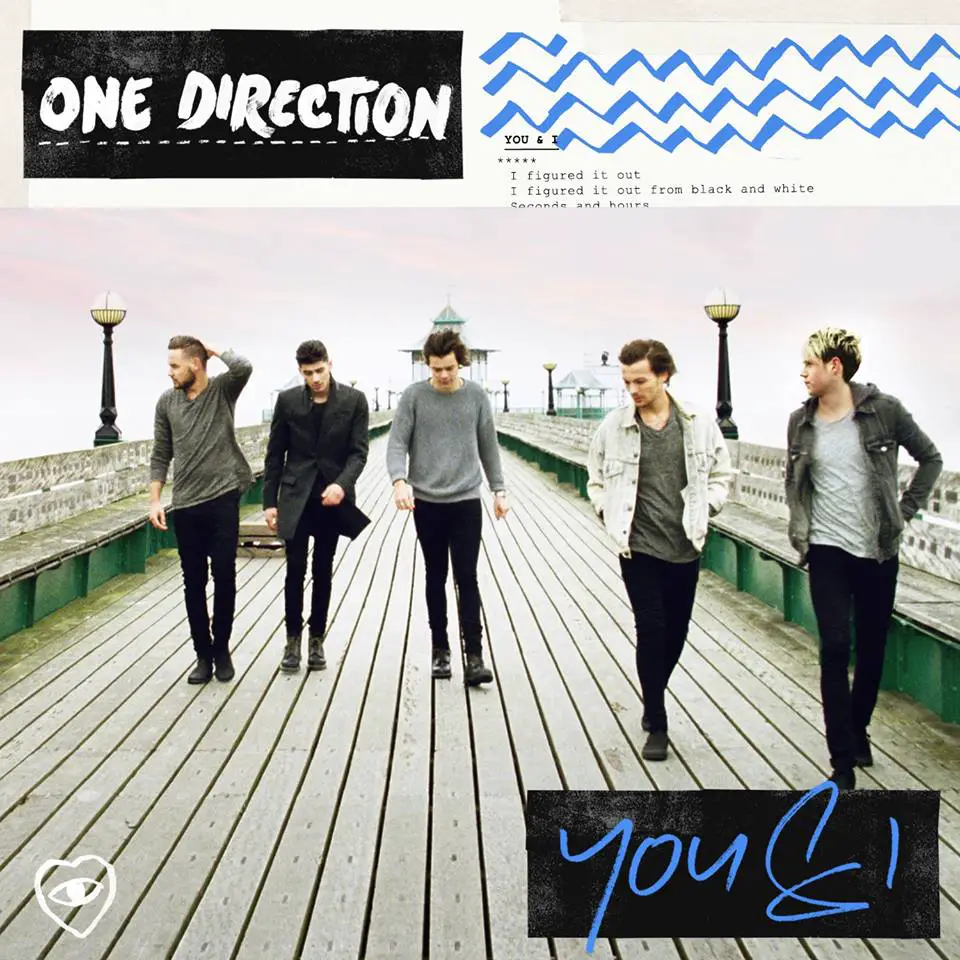 One Direction are ready to start their "Where We Are" stadium world tour next week in South America, but they are not leaving the fans without another video to watch 24/7.
"You & I" is the new single from One Direction's third studio album "Midnight Memories". The song has the same writers as "Story of My Life".
The boys and their label started work on album #4 in January, so this song will likely be the last single of this album era. The next album will probably arrive in November.