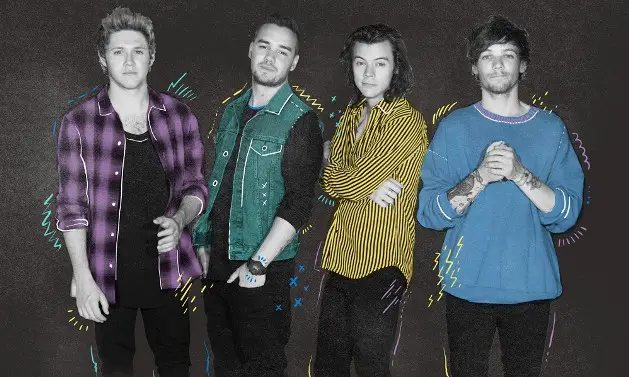 Hm…One Direction member, Harry Styles, tap danced around the solo album question when interviewed by Ryan Seacrest on his radio show this morning:
When OAWRS asked the British singer if there was any truth to the departure rumors, Styles mapped out his short-term goals with the group. Without giving a firm yes or no, he says his main focus — as well as the band's — is to complete their obligations of releasing a new LP and to conclude their massive On the Road Again World Tour.

"We have the album and the tour that we're working on right now. I think when you have so many goals that you feel like you have yet to achieve, it's hard to kind of see past those," he answers. "It's important to kind of focus on what's going on and don't kind of lose track. So we're all working hard towards the same thing right now, and I don't think we're thinking much past that. I think we're just having a lot of fun and we're working hard and we're having a good time."
Harry has gotten really good at the PR game. Kudos to you sir! Zayn Malik's recent departure was the first chink in the One Direction juggernaut. I expect one more album and tour before another member decides to leave. Or maybe they'll split up or take a "break" for solo projects. The good news is that, if solo careers don't work out, the boys can always clean up on the nostalgia circuit in 10-15 years.
Read More: One Direction – Zayn Malik and Louis Tomlinson Twitter Battle!
As far as what's in store for the band in the immediate future, Harry says:
The singers have been very vocal about the follow-up project to 2014's Four, which they've said would have "old-school" and "Oasis-y" vibes.

"The creative process — it's very similar to be honest," Harry admits. "But it was cool how some of the things came out sounding because actually there was a lot of parts that kind of needs to get written with Zayn in mind and with all of us in mind. It's great, the new stuff sounds good so far I think? I hope. So we hope that people like it."
Listen to the full Harry Styles interview with Ryan Seacrest right here.