Check out new music from American Idol alums Kris Allen, TOTEM, Paul McDonald, Constantine Maroulis and Karen Rodriquez.
Kris Allen – Letting You In Acoustic (EP)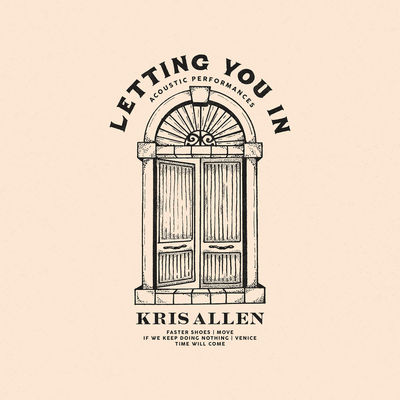 Surprise! Fans of American Idol season 8 winner Kris Allen were treated to an unexpected 6 song CD from the singer this week. The EP includes beautiful acoustic renditions of songs from Kris' latest independent release, Letting You In. Make sure to check it out the songs on Spotify. The acoustic arrangements are stunning, and Kris' voice as gorgeous and soulful as ever.
Kris and his band are currently on tour with Parachute. Click for Dates and Ticket info
Download at iTunes Download at Amazon
Listen at Spotify
Totem – Hanging On (Single)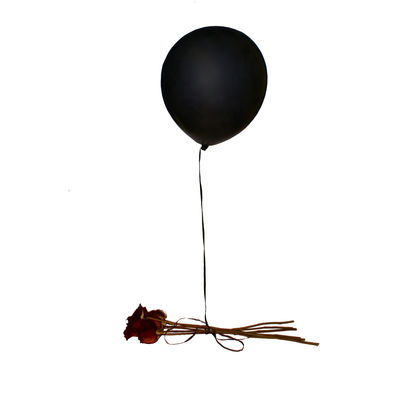 TOTEM, the artist formerly known as American Idol season 8 alum Anoop Desai, has been releasing a steady stream of singles lately. The latest is another R&B gem, "Hanging On." The artist told Entertainment Weekly recently:
"This was actually one of the first songs I wrote after the election. After being in North Carolina during the returns, I had to take a couple days before finally coming home and getting back to work. I'm a pop songwriter, so I wanted to take all of this disbelief and betrayal I felt and channel it somewhere without making an overt protest song. My co-writers Christian Medice and Stalking Gia were also feeling disillusioned, so we reflected that in this narrative of a relationship that has lost its feeling of safety."
Check it out right here.
Download at iTunes Download at Amazon
Listen at Spotify
Paul McDonald – Call on Me (Single)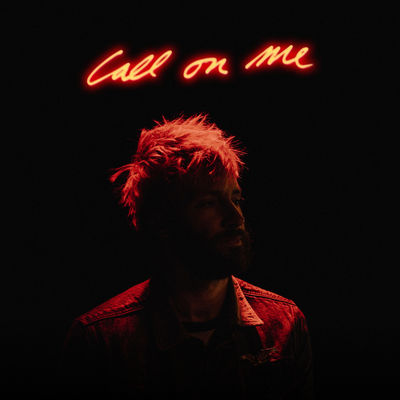 American Idol season 10 alum Paul McDonald is out with a new song, "Call on Me." He recently told Billboard magazine about his upcoming solo album, Modern Hearts, "Making this record, it saved my life. It got me through some dark stuff, man."
And that "dark stuff" would be the aftermath of his 2014 divorce from actress Nikki Reed. The new song has an upbeat message, however:
"It was kind of a missing piece, that moment of 'I'm back! I'm good again.' I needed a song with some swagger in it to show I've re-found myself. It reminds me when I was lead singer for the Grand Magnolias and touring rock 'n' roll clubs and playing Bonnaroo. It took me awhile to get back to that place. Having that last piece bookended the album for me. It was like, 'Cool, I think it's ready to put out now.'"
Currently, Paul is hoping to release Modern Hearts this summer.
Download at iTunes Download at Amazon
Listen at Spotify
Constantine Maroulis – All About You (Single)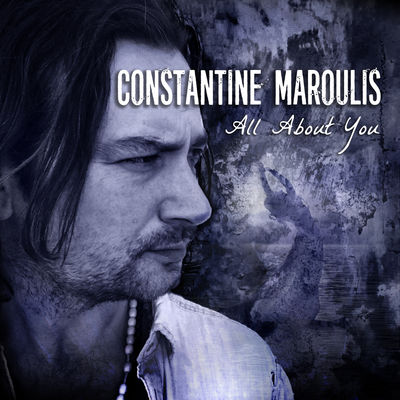 American Idol season 4 alum Constantine Maroulis calls New Jersey home, but he told Billboard Magazine in a recent interview that his heart is still in New England, where he attended Boston Conservatory and his new song "All About You" takes place. 
"This is a song that everyone can relate to, a song about not being able to move on," said the singer about the song co-written with Sam Hollander, "It's the feeling of knowing someone is gone and you know they're not coming back, but you just can't accept it."
Upcoming projects for Constantine include  performing at the Longwharf Theatre in New Haven, Conn. in the upcoming show, The Most Beautiful Room in New York, set to run through May. Next, he'll be reviving his role as Judas in a production of Jesus Christ Superstar at The Muny in St. Louis in June.
Download at iTunes Download at Amazon
Listen on YouTube
Karen Rodriquez – Happy April Fools (Single)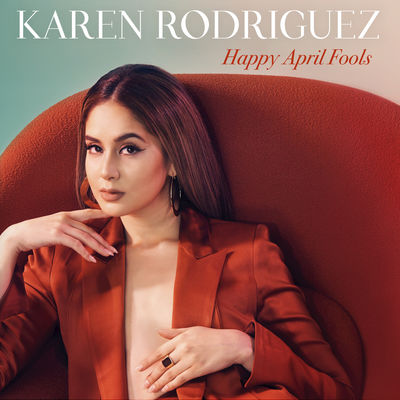 Remember Karen Rodriquez? On American Idol season 10, she sang in both English and Spanish and eventually eliminated in 12th place. In the past few years, the singer has become a Youtube star and released her new single "Happy April Fools" in both English and Spanish. Check it out here.
Download at iTunes (Spanish Version) Download at Amazon (Spanish Version)
Listen at Spotify
Listen at Spotify (Spanish)