Check out brand new releases from American Idol's Danny Gokey, Colton Dixon and Elliott Yamin. Plus, from The Voice: A new album from Luke Wade, and a song from the TV show Nashville co-written by Chance Pena.
Danny Gokey – Rise (Album)
American Idol season 8 singer Danny Gokey drops his new Christian contemporary album, Rise this week. And if that isn't enough Idol goodness for you, the set features "Chasing," a duet with season 6 winner Jordin Sparks.
He told Billboard in a recent interview: "Hope was definitely a theme," he said of the new album. "I wanted my record to be authentic. I wanted people to turn my record on and not to just be entertained…but I wanted them to feel inspired and entertained." The title track "Rise" is the singer's latest single. Check out the music video HERE.
Download at iTunes Download at Amazon
Listen at Spotify
Luke Wade – Only Ghosts (Album)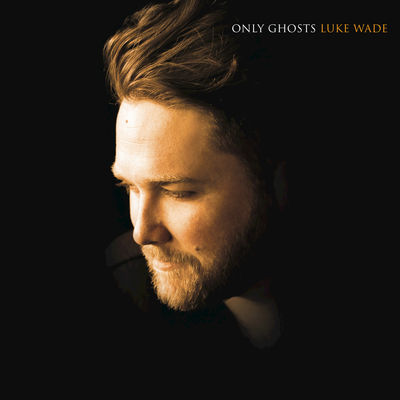 In the two years since Luke Wade competed on The Voice season 7, the singer has kept a steady presence on the touring circuit. In between, he has found time to write and release a new music.
The Texas native mixes piano driven ballads, upbeat strummers and more in his latest collection of pop rock titled Only Ghosts. Check it out below.
Download at iTunes Download at Amazon
Listen at Spotify
Colton Dixon – All That Matters (Single)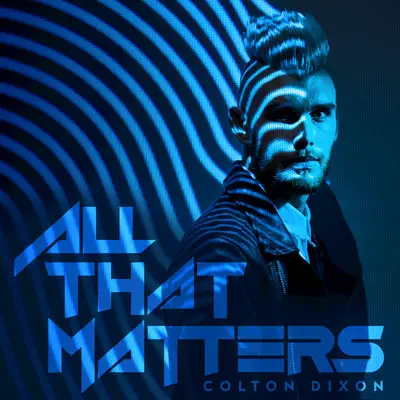 American Idol 11 alum Colton Dixon is set to release his third studio album Identity on March 24. But first, the singer drops the set's first single, "All That Matters."
According to Billboard the new album will begin a new musical direction for Colton. According to reps, the singer "has embraced the fusion of pop elements with his traditional alternative-rock sound. Think pop, dance and good times."
"I think this is the most fun I've ever had making an album," he told Billboard.
Download at iTunes Download at Amazon
All That Matters Lyric Video
Sanjoy – Obvi ft Elliott Yamin (Single)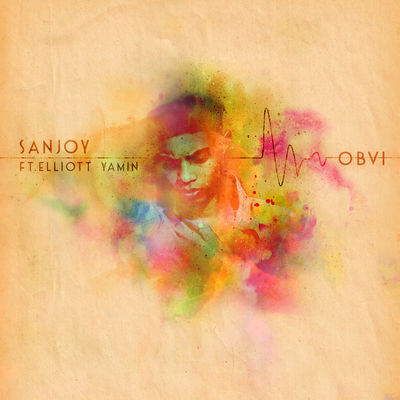 American Idol season 5 alum Elliott Yamin is featured on a new track by EDM artist Sanjoy. While we're waiting for new solo music from Elliott, check out the new track "OBVI."
In an interview with Digital Journal, Sanjoy shares a story about Elliott: "I had my first kiss at a Sadies dance in high school to his song 'Wait For You.' I supported him on American Idol and I could've never imagined working with him at that time. Elliott has a tone like no one else. He has just the right amount of power and soul in his voice…Elliott Yamin is a beast!"
Download at iTunes Download at Amazon
Listen at Spotify
On My Way frm Nashville ft Hayden Panettiere & Jonathan Jackson (Chance Pena songwriter)
Reality show stars show up in unexpected places. For instance, the music drama Nashville recently premiered on its new network, CMT. A song from its soundtrack, "On My Way," was co-written by The Voice season 9 semi-finalist Chance Peña! The pretty piano ballad is performed by stars Hayden Panettiere and Jonathan Jackson. Check it out here.
Download at iTunes Download at Amazon
Listen at Spotify