There is so much new music from our favorite reality stars, I'm going to round up four artists and their new releases right here. Check out new music from Allison Iraheta and Halo Circus, Zealyn, TOTEM and Jordin Sparks with Todrick Hall.
Allison Iraheta and Halo Circus – Bunny
The long awaited album from Halo Circus has finally arrived. American Idol 8 singer Allison Iraheta along with her husband Matthew Hager and the rest of the band have released an impressive alternative rock album featuring strong songs. The band describes itself as "The critically acclaimed bilingual alternative rock band you've been waiting for. And indeed, even the Spanish songs songs–to this non-speaker–carry an emotional wallop. Allison continues to grow into not only a phenomenal singer, but also an artist with a point of view.
On the band's debut Bunny, Allison and Matthew have collaborated with Duran Duran's John Taylor and Kanye West producer Craig Bauer. One more collaborator, Paul Williams, who co-wrote "Band Aid" (YES THAT PAUL WILLIAMS) sat down with Allison for a joint interview for Yahoo Music. Click for the interview and acoustic performances.
Listen on Spotify
***
Zealyn – Limbic System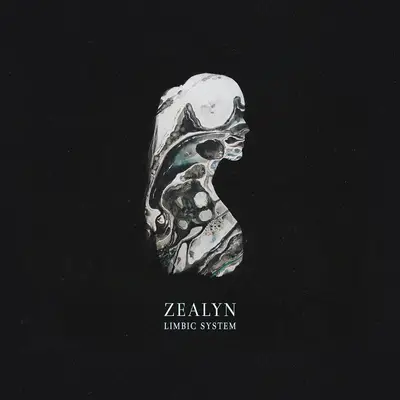 Angie Miller came in 3rd on American Idol season 12, and ever since, she's been pursuing a music career in Los Angeles. After releasing Weathered, an EP of piano driven power ballads in 2014, the singer has undergone a transformation. Re-christening herself Zealyn, belting ballads make way for a vibe that's both ambitious and laid back. The debut EP, Limbic System, is a 7 song EP of new age chill-out music. Before you spin this one, draw a bath and get comfortable.
Listen on Spotify
***
TOTEM & Aalias – Bubblegum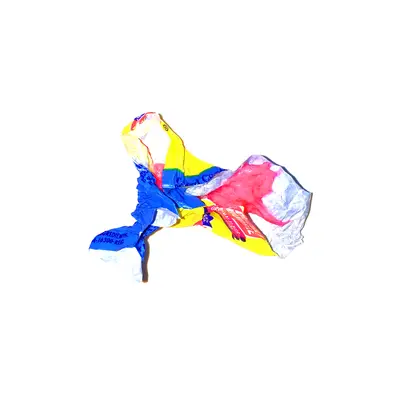 Our next reality star takes the name change even further. While Angie explained the new name to her fans on Facebook, American Idol season 8 singer, Anoop Desai abandoned all of his social media to eventually resurface as TOTEM. But Shhhhhhhh. It's a secret. The singer, his face always shrouded in shadow, is apparently making a go of it without the reality show baggage. Fans have figured it out–but probably not the hip-hop crowd he's trying to entice with new music.
The artist now known as TOTEM has been releasing singles and EPs for over a year now, and his latest, "Bubblegum" featuring Aalias is out now. Always underrated and out of place on American Idol, I'm not surprised that the new stuff stands up. Check it out below.
TOTEM is set to perform on July 31 at Lollapalooza. Will he sing with his back to the audience? A hood over his head? A wig a la Sia? Hmmm.
Listen on Spotify
***
Jordin Sparks – Water Guns from Straight Outta Oz
Last but not least: American Idol 6 winner Jordin Sparks is featured in the new hour-long production from Todrick Hall, Straight Outta Oz. The deeply personal work comes after a "difficult" year, that found the Youtube star parting ways with his manager and losing his MTV reality show after only one season. Check out Jordin's contribution to the project, "Water Guns" below and if you've got 57 minutes to spare, check out Todrick's emotional new work.
Straight Outta Oz
https://youtu.be/O1YEYOTUxcg