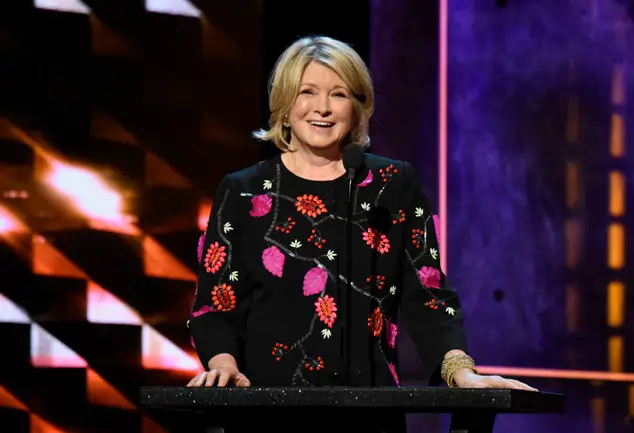 I didn't watch the Justin Bieber Comedy Central Roast last night, but since we love to cover him here, I thought I'd post a clip from the show.
By far, the bit that got the biggest social media response, was Martha Stewart's 5 minutes at the dias. Kudos to the domestic diva, who fearlessly delivered the salty routine with a totally straight face. It was pure comedy gold.
Martha's "prison tips" for Justin aren't to be missed. She also skewers Shaq, Snoop Dogg, the dude from Hannibal, and more.
Did you watch the Justin Bieber roast? What did you think? The singer will be making his next album with Kanye West and Rick Rubin–but not before he completes his rehabilitation tour! There's a lot to clean up from that trainwreck.
Warning: It's a Comedy Central Roast. It's mostly not safe for work, or tender sensibilities.