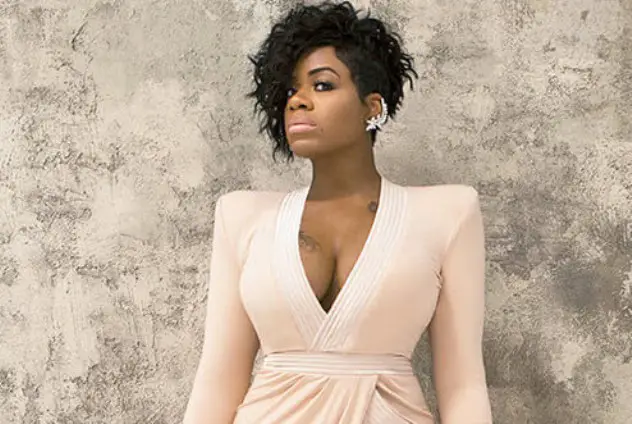 When Fantasia won season 3 of American Idol back in 2004, it was not only her emotional delivery and the unique way she phrased a song that cinched the crown for her. She was the singer who could do it all. Those who remember her incredible performance of the country classic "You Were Always On My Mind" won't be surprised that she nails her latest single, a country/soul fusion, "Ugly."
She debuted a snippet of the song during the big soul medley, part of the American Idol series finale on Thursday (4/7). It's the second single off of her yet to be named 5th studio album.
Interestingly, the song has a The Voice connection. It was written by Audra Mae and Nicolle Galyon, a Season 2 contestant. Nicolle also co-wrote "God Made Girls" and "Boyfriend" for fellow season 2 contestant, RaeLynn and "We Were Us" a Keith Urban/Miranda Lambert duet.
Check out audio of Fantasia's latest song "Ugly." Download it from Amazon and iTunes.