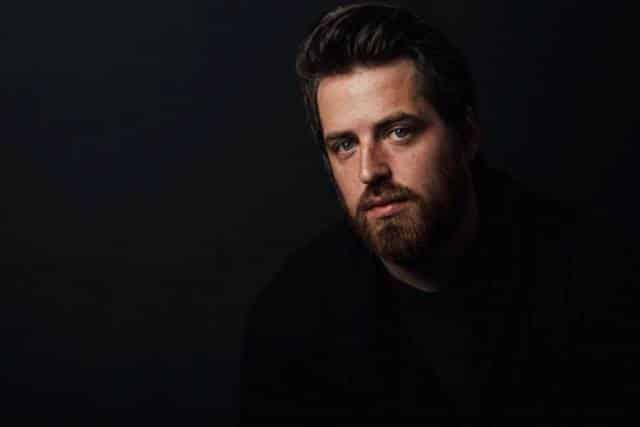 American Idol's Lee DeWyze Releases "Victims of The Night" with a Creative New Music Video
In the middle of the coronavirus pandemic, American Idol season 9 winner Lee DeWyze has dropped a new song "Victims of the Night." The theme is suitably dark. The official music video uses stop animation to create a sunny surface world, that obscures an ominous counterpart just underneath.
"I think everyone is their own worst enemy at one time or another," Lee told American Songwriter. "I think my whole life I've been my biggest critic, and it's both pushed and held me back at times," he said.
The new song is part of a bigger project from Lee. "I was right in the middle of recording this new record when the quarantine went into place," he said. "It's added some challenges, but I think when it's all said and done, I'll have a different outlook on some things and will have plenty to write about."
He added, "I feel very connected and strong about the new songs and music and hope everyone enjoys listening as much as I enjoyed making them."
Check out Lee's moody new song, "Victims of the Night" below.
Lee DeWyze and Tom Hanks' Wife Rita Wilson "Where's My Country Song" Collaboration.
Additionally, Lee co-wrote a song "Where's My Country Song?" with Tom Hanks' wife Rita Wilson, who recently entered the world of country music. You're probably wondering how the two unlikely collaborators came together. Wilson spoke with CMT:
She'd had the title for "Where's My Country Song?" on her mind when she got an Instagram message from 2010 American Idol champ Lee DeWyze.

"Apparently, Lee's wife Jonna (Walsh) had heard my Halfway to Home and she suggested that he reach out to me to write together. She thought that Lee and I would find common ground," Wilson told me, "and she was right."

So in November of last year, in a carefree pre-pandemic world, DeWyze and Wilson got together at her little writing room in Los Angeles.
Check out Rita Wilson's Where's My Country Song below.