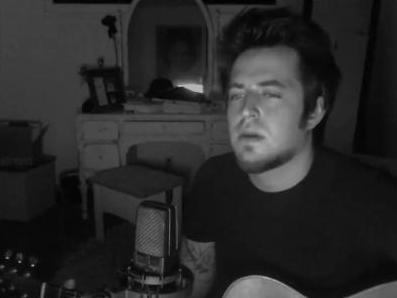 Last night, American Idol Season 9 winner, Lee DeWyze rose to the challenge. His brother Michael dared him to perform and post a cover of Cat Steven's classic hit "Father and Son."
And much to the delight of the singer's fans, the song arrived shortly after a fan twitter party.
Check it out below. Lee's next album is due out later this year.