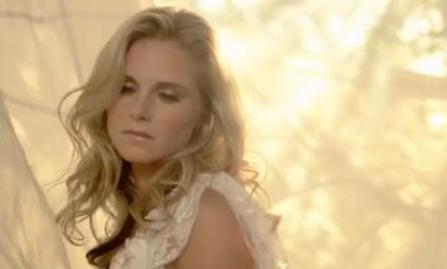 It's Veterans Day today, and what better way to honor the soldiers who have sacrificed to keep us safe than to post this lovely new music video from American Idol alum, Kristy Lee Cook.
The song, "Airborne Ranger Infantry", was co-written by Kristy, based on poems written by her dad, who served in Vietnam.
Kirsty is now signed to Broken Arrow records and is set to release an album in 2013.