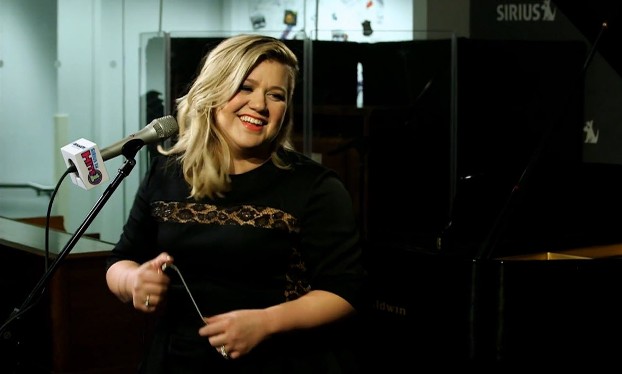 Listen to Kelly Clarkson's outrageously great acoustic cover of Tracy Chapman's "Give Me One Reason" for SiriusXM's Hits 1.
The singer and American Idol season 1 winner has been out promoting her latest album, Piece by Piece. In this new performance Kelly's soulful bluesy side is on full display and it's fantastic.
Don't miss Kelly when she drops by American Idol to mentor the kids on April 1. As the original flavah American Idol winner and an artist who has been topping the charts for over ten years, I'm sure she has a ton of wisdom to impart to the hopefuls remaining.
In the meantime, they should ALL check out this cover as an example of how to get it done: