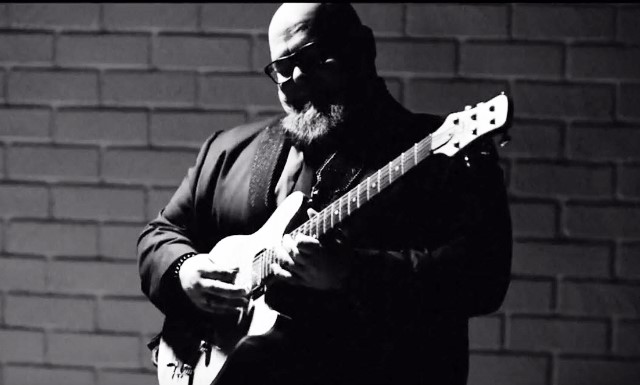 Each of The Voice final four shot music videos for their original songs. Jesse Larson from Team Adam Levine had the very special honor of being handed a song co-written by one of his musical heroes.
The Voice Season 12 Recap – Final Four Performance Videos
"Woman" is co-written by the great country singer-songwriter Chris Stapleton and Timothy James. The Minneapolis Minnesota native performed several of Stapleton's songs over the course of the season, including "Tennessee Whiskey" and more. The original song is in the bluesy soulful lane Jesse mostly stayed in over the course of the competition. And the musician plays a fab guitar solo. Join us tomorrow night (Tuesday May 24) when The Voice season 12 winner is revealed.
Check out the Video below:
https://youtu.be/QT2s2Nsz2oM
More Final Night performances:
Live version of "Woman"
https://www.youtube.com/watch?v=bdbxOMbl2gc
Jesse performed an energetic cover of Doobie Brothers' "Takin' it to the Streets"
https://www.youtube.com/watch?v=CnrPJQY2wy0
Jesse and his coach Adam Levine performed Prince's "Let's Go Crazy." Fun!
https://www.youtube.com/watch?v=057vXFpqzDc