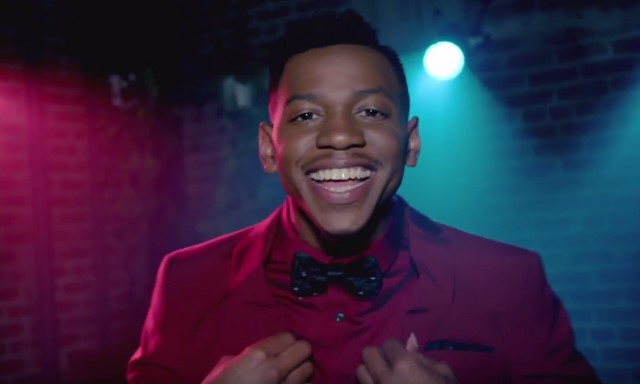 Each of The Voice final four shot music videos for their original songs. Chris Blue from Team Alicia Keys winners single is "Money on You" written by a slew of songwriters including J hart, Talay Riley, Mike Dupree, Scribz Riley & Tinashe "T-Collar" Sibanda.
The Voice Season 12 Recap – Final Four Performance Videos
The upbeat R&B song gives Chris a chance to show off his swag. In an interview with host Carson Daly, Chris said the song reminded him of his relationship with his fiancé Stephanie. Join us tomorrow night (Tuesday May 24) when The Voice season 12 winner is revealed.
Check out the video below.
https://www.youtube.com/watch?v=hBdZBGFZePg
More Final Night performances:
Live version of "Money on You"
Chris closed out the show with Janet Jackson's "Rhythm Nation"
https://www.youtube.com/watch?v=_ntcbSiP3QY
Chris and his coach Alicia Keys sang Prince's "Diamonds and Pearls"
https://www.youtube.com/watch?v=gqc5n-Vzd00