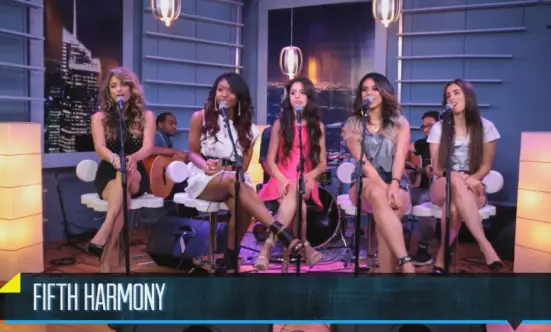 Check out a brand NEW song, "We Know," from Fifth Harmony, courtesy of Idolator.
The X Factor alums–Ally, Camila, Normani, Dinah and Lauren are getting ready to release their first full-length album sometime this fall.
"It's a really cool a cappella moment where we get to sing, and the melody is so sick," Camila says of the soft ballad, "And if you're a girl, this song probably relates to you in some shape or form."
Check out the performance below.