This is something I didn't expect. According to the New Orleans Times-Picayune, Fantasia Barrino will star as Mahalia Jackson in the upcoming biopic Mahalia! but she won't be singing.
Instead of lending her own vocals to the project, Fantasia will lip-sync to recordings by the famed gospel singer.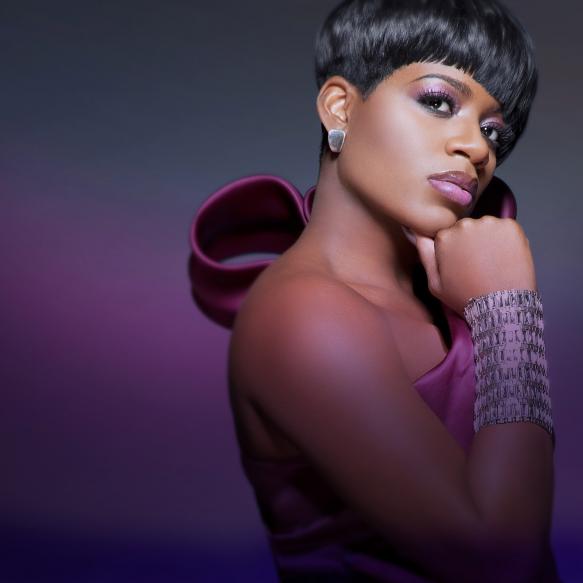 Producer Dave LaCour Simien, whose Los Angeles-based Double Dutch Productions is behind "Mahalia!, " said the production has acquired the rights to 18 of Jackson's songs for the film — all of which have been remastered — and that Barrino will be lip-synching to those original recordings.
It's not a knock on Barrino's voice. Rather, it's an effort to make the film as true-to-life as possible, Simien said.
"I really wanted to be authentic, " he said. "We wanted to make sure if we do it, we do it right."
"We envision this film as a black woman's 'Coal Miner's Daughter, ' a colorful rags-to-riches story of a great talent who achieves enormous success and survives personal tragedy, " the film's producers say in a synopsis on their "Mahalia!" web page.
Shooting is set to begin in April in Chicago and Pittsburgh.