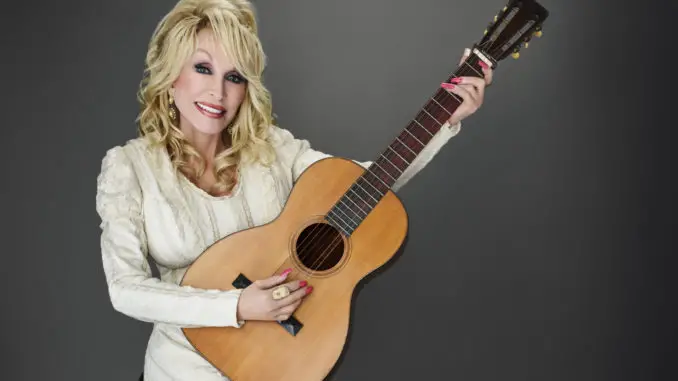 Dolly Parton won't be replacing Blake Shelton on The Voice. In fact, she won't serve as a judge or coach on any talent show, unless it's one she has produced herself.
The iconic singer tells Taste Of Country that she gets asked all the time to join talent shows.
"I get asked every season to be on," She revealed. "I really have trouble judging people. I would have a lot of trouble telling them yes or no — especially no," the country legend revealed to the outlet.
"Sometimes I will [be on] as a mentor or something like that. But yeah, I get offers all the time."
Blake Shelton Exits The Voice! 12 Artists Who Could Replace Him
Why Blake Shelton is Leaving The Voice: "It's time"
In fact, she mentored The Voice season 9 semi-finalist contestants, helping them shape their performances for a crucial point in the competition.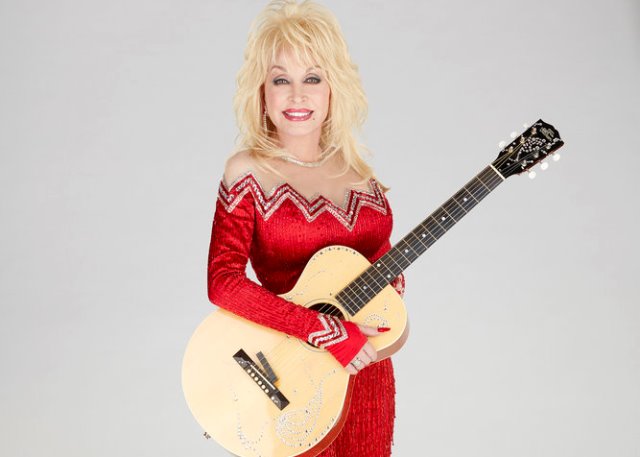 The Voice "country" chair will be empty for the first time ever
Interestingly, for the first time in The Voice history, the "country" chair will be empty when Blake departs the show after the upcoming spring cycle (season 23). The Oklahoma native is the only coach to have coached on The Voice continuously since season one.
However, not wanting to judge or eliminate contestants doesn't mean that Dolly doesn't enjoy the artist's performances. She loves watching from home, and and loves when singers put their own spin on her songs.
"I hate it when they don't win"
"I love the fact that a lot of them do use different songs like 'I Will Always Love You,' 'Jolene' or '9 to 5.' I hear a lot of my songs on there. That's a great treat," she shared. "I just always hate to see them lose, even though I'm very proud of the ones that win, and they deserve it, because the public [votes] on that."
"But I just feel their little hearts. I hate it when they don't win."
She would participate in a talent show, if she produced it herself. And she's been thinking about it.
"I probably will do something like [American Idol or The Voice] in the future," she continued. "I'm starting my own network. And so I'll probably be doing different things at different times, and maybe create a show where it could really be positive. Although those are fantastic shows. I love watching it. I would just have trouble being a judge of somebody's talent."