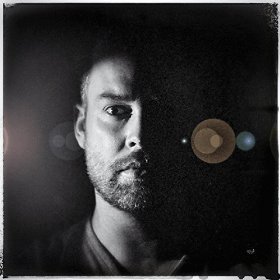 Listen to a snippet of the upcoming single "Wait For Me" from David Cook. The American Idol season 7 winner announced his first single since the 2013 release "Laying Me Low.
David Cook Announces New Single "Wait For Me" (VIDEO)
David Cook Teases Brand New Music! (VIDEO)
You can pre-order the song from Amazon NOW. Click to Pre-order
The single is set for a November 17 release.
*