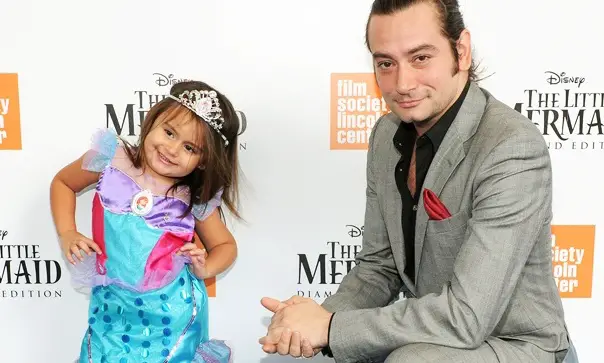 Drama between Constantine Maroulis and the mother of his child continues, according to TMZ. This time, police arrested his ex, Angel Reed:
"American Idol" alum Constantine Maroulis and his baby mama got into another physical fight, but this time SHE got hauled away in handcuffs … TMZ has learned.

Angel Reed says she went to pick up their 5-year-old daughter from Constantine's house, and he started harassing her by recording video on his phone. She claims they got into an argument, and then it got physical.

According to docs obtained by TMZ … Angel says she grabbed Constantine's phone, and he threw her down on the ground. She ran out of the house and called police, but when officers arrived they say Constantine had scratches on his chest … so Angel got arrested.

She claims she only scratched Constantine in self-defense –still, she was booked for petty disorderly person.
Last August, The American Idol 4 alum was arrested for allegedly kicking Reed in the groin. He claimed self-defense and the case was eventually dismissed.