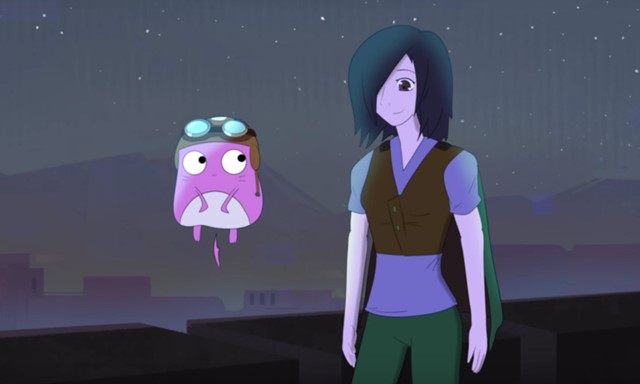 March 12 would have been Christina Grimmie's 23rd birthday. Tragically, The Voice season 6 singer and Youtube star was killed by a crazed fan on June 10 2016.
In celebration of her birthday, the late singer's family has released an animated clip as the official music video for her song "Invisible."
"As many of you know, Christina LOVED video games and had a special fondness for anime," the YouTube description reads. "We created this video as a special tribute to honor that love and her desire to always bring light and love into the heart of others."
In the video, Christina fights crime in the city via a flying skateboard, and with the aid of an adorable sidekick. Her favorite video game, The Legend of Zelda, featured a female super hero.
Watch the official video for Christina Grimmie's "Invisible" right here.