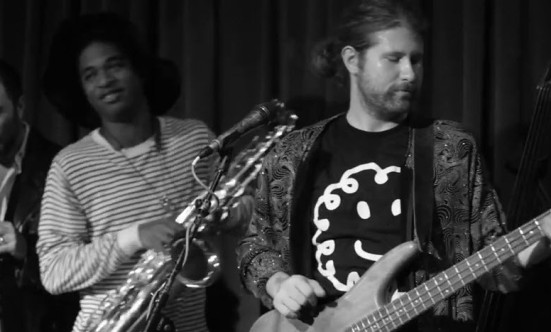 "I wrote a song about my favorite type of woman," is how Casey Abrams introduced a new song called "Cougar Town."
Do I really need to say more? I'm gonna assume, that in this jazzy little tune, the American Idol 10 alum has his tongue firmly in his cheek.
The live performance was recorded at Room 5 in Los Angeles by Monika Lightstone. Watch below.