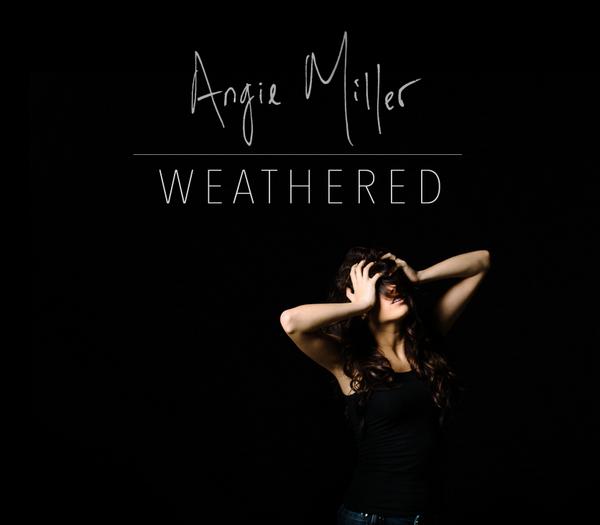 Angie Miller has successfully funded her upcoming EP, Weathered.  Now, the American Idol season 12 alum is debuting, "Miles,"  one of six songs from the upcoming set, due out next month.
The singer unveiled the song on Billboard magazine this afternoon (Oct 29)
Miller says that, although she predominantly operates in the pop genre, songs like "Miles" demonstrate her rock savvy. The 20-year-old Boston native worked on Weathered, to be released independently on Nov. 12, with produced Red Decibel, recording the entire EP in one week.

"'Dream big' has always been a motto of mine and everybody knows that — even my fans go by the name 'Dreamers,'" says Miller. "So 'Miles' illustrates how my dreams, at times, feel so far out of reach — as if they're not even obtainable. But, I know that with perseverance, you can be rewarded."
Via Billboard
Read More:
Angie Miller – "Lost In Sound" – Full Stream Audio Preview!
Angie Miller Reveals "Weathered" Cover Art, Release Date
Check out "Miles" from Angie Miller right here.