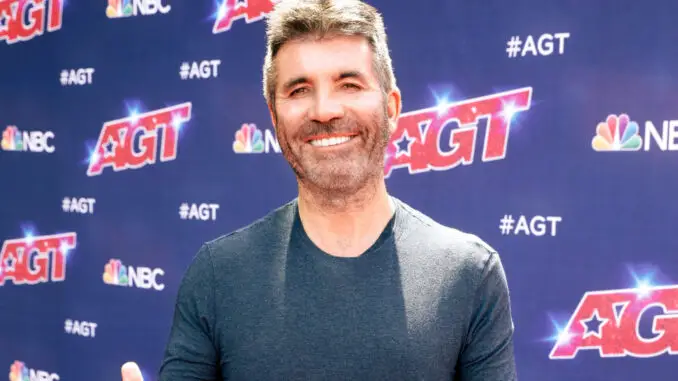 This past winter, NBC aired the ill fated America's Got Talent: Extreme. The all-danger season of AGT nearly didn't air after a contestant nearly died while rehearsing a dangerous escape stunt. Jonathan Goodwin survived, but is paralyzed and in a wheelchair.
America's Got Talent: All Stars, slightly rebranded Champions Taping in October
Back to the drawing board! It appears that the network is bringing back a slightly rebranded version of America's Got Talent: The Champions, which featured AGT acts from all over the world. The new show is titled America's Got Talent: All Stars and the  description from the studio tickets page sounds suspiciously like the six week Champions, which aired on NBC beginning in January for two seasons.
"The all new series America's Got Talent All-Stars will feature "Got Talent" contestants from across the globe. From past winners to fan favorites and viral megastars," the description reads. "the star-studded group of performers will compete to be crowned the All-Stars champion."
Actually, it sounds EXACTLY like Champions, but with a new name. The show is set to tape on 10/8/22, 10/12/22, 10/15/22, 10/18/22, 10/25/22,10/28/22, 11/3/22, & 11/6/22. But instead of the Pasadena Civic Center, the address is listed as CBS Studios, where American Idol and Dancing with the Stars is filmed. 
Arrival times are 1:30pm. Approximate finish time is 7:30pm-8pm. (Note- 10/8/22 Arrival is 12:30pm. Approximate finish is 6:30pm-7pm)
According to the site, the typical COVID-19 protocols apply: "To be eligible to attend, you must be fully vaccinated fourteen days prior to the date of attendance OR have proof of a negative PCR COVID test within 48hrs of the date on your ticket. We do not provide tests."
Tickets are available at On-Camera Audiences.
AGT: Extreme taped in Georgia, but after Jonathan's terrible accident, NBC halted production to conduct an investigation, which the show eventually cleared. Taping didn't start again–in California–until January. NBC eventually aired a truncated 4 week series that felt rushed and unsatisfying.
America's Got Talent: The Champions aired in 2019 and 2020. Because of COVID restrictions, there was no mid-season version of AGT in 2021. Both Champions and Extreme featured a slightly different judges panel, but included creator and producer Simon Cowell.
Basically. The Champions/Extreme/All-Stars AGT spin-offs, which are taped from beginning to end with no live shows, serve as a competition reality show to fill in six weeks or so before The Voice comes on in February (And all evidence points to The Voice returning to the spring cycle in place of the failed American Song Contest).