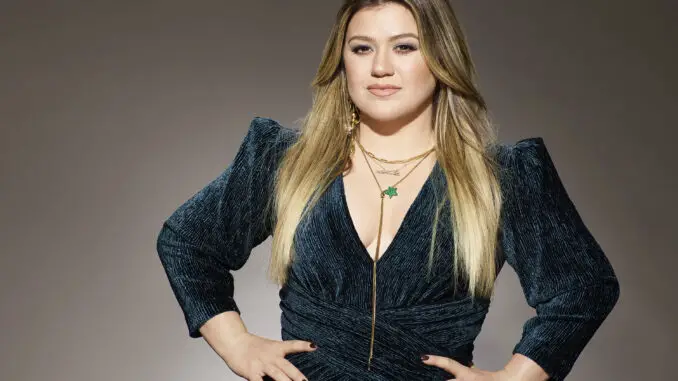 American Song Contest premieres tonight (March 21) on NBC featuring Kelly Clarkson and Snoop Dogg as hosts. The ALL LIVE competition is based on the Eurovision Song Contest, which has been popular across the pond for decades. Fifty-six states and territories will compete for best original song. The performers presenting the songs range from newbies to iconic recording artists such as Jewel (Alaska) and Michael Bolton (Connecticut).
Tonight, the first 11 songs compete for YOUR votes. Atlantic records is releasing the studio versions of the competing original songs, and tonight's tunes are out NOW. Rules stipulated that original songs could not be longer than 2:50, although Arkansas managed to sneak in a 3:10 second song.
Check out our Contestant and Song list which also includes information on how to vote (Tik Tok!) and information about the format. Winners are determined by a mix of viewer votes and a 56 person jury representing each entity. Jurists can't vote for their home state.
The jury will choose one song to advance to the semi-final round, revealed at the end of the show. Three additional songs determined by the jury and viewers will be revealed at the top of the following week's show.
Kelsey Lamb – Arkansas – Never Like This 
Michael Bolton – Connecticut – Beautiful World 
UG Skywalkin – Indiana –  Love in My City 
Alisabeth Von Presley – Iowa – Wonder 
Keyone Starr – Mississippi – Fire 
AleXa – Oklahoma – Wonderland 
Christian Pagán – Puerto Rico – Loko 
Hueston – Rhode Island – Held on Too Long 
Ryan Charles – Wyoming – New Boot Goofin' 
Yam Haus (group) – Minnesota – Ready to Go
Jake'O – Wisconsin – Feel Your Love