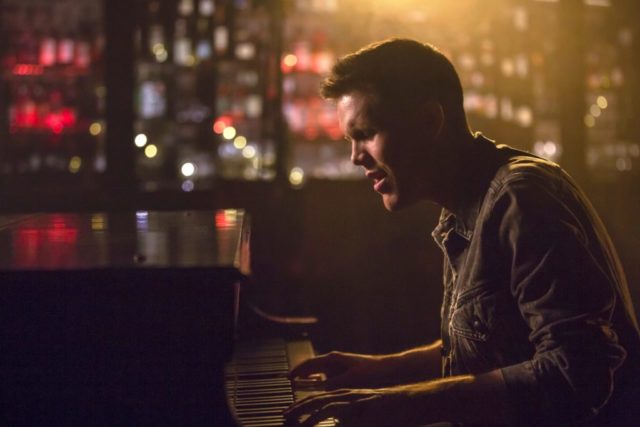 Reigning American Idol winner Trent Harmon has just dropped the official music video for his current single "You Got 'Em All."
The single is the title track from the country singer's debut album set to be released on May 16 and now available for pre-order everywhere digitally.
"It is surreal that this moment is almost here," said Trent said in a press statement. "My album is two years in the making, and it was worth every minute. I'm grateful to have taken the time to write songs, which was never something I had never done before. The fact that I have been able to make this album so personal is very special to me.'
"This past year has been tough," Trent said. "I have had a few highs and many lows. The reaction to this song has made it all worth it, and I am so excited to get out there and share it with fans."
The new music video  debuts today on Vevo + syndicators. Directed by James King and filmed in Nashville, the story features Trent and an ex-love as she leaves the relationship to pursue her dreams of becoming a professional ballet dancer.  The clip reflects on  the desire to support his partner while also feeling helpless in the situation.
"I wrote this song in under an hour with Justin (Ebach) and Jordan (Minton)," said  Trent. "My girlfriend just told me over the phone that she was moving to Thailand with two days notice to fulfill her dream of teaching overseas. I was so happy for her but at the same time was so heartbroken that she was literally going to be across the world from me for an indefinite amount of time."
Trent will share music from his first full-length release on his headline dates throughout the summer in addition to select shows on tour with Country superstars Rascal Flatts. He will also perform during CMA Fest in Nashville in June. For more information, visit TrentHarmon.com.
Watch the 'You Got 'Em All' music video below.