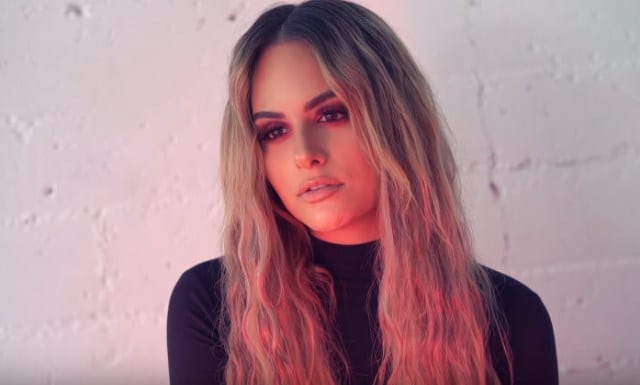 American Idol season 11 singer Pia Toscano has released a powerful new cover of the Shawn Mendes hit, "In My Blood." The song is available everywhere to download and stream.
"I cut the song a while ago, but wanted to wait for the right time to release it," Pia told HollywoodLife in a recent interview. "With everything that's happening in the world, now felt like the right time." Pia chose "In My Blood" specifically because she believes music can be a "temporary relief from pain," Revealing that she has personally struggled with anxiety, music has helped her get through the hard times. "Mind over matter was the message of this song for me," she said.
Currently on tour with David Foster this summer, the singer is gearing up to release new music. She has a "bunch of songs already done," for a forthcoming album set to be released in 2019. The first single is due out in December. "I only want to write songs that help people," she said.
Watch Pia Toscano's "In My Blood" Music Video below.