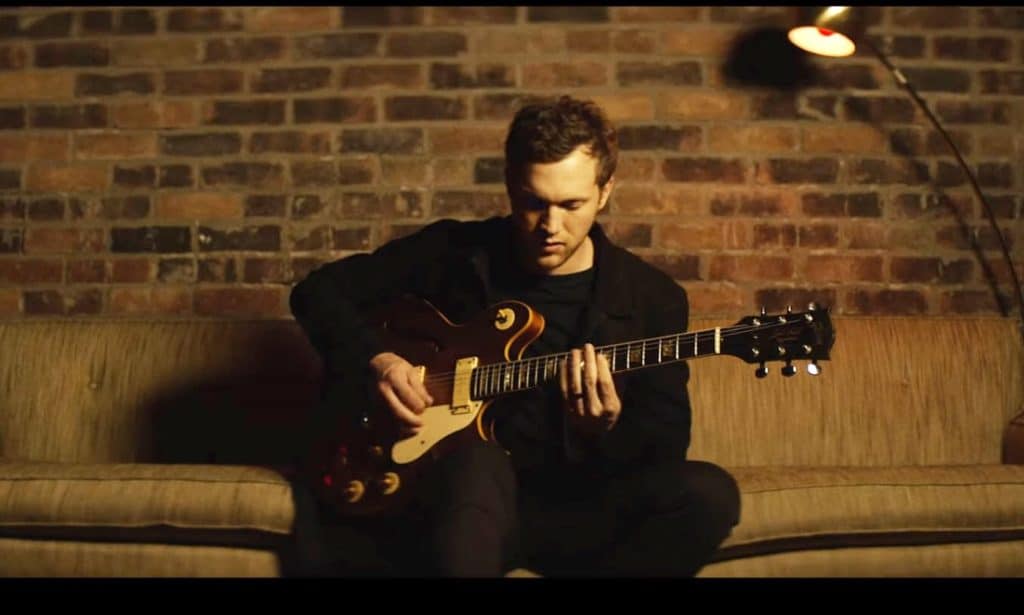 American Idol season 11 winner Phillip Phillips drops the new video for his song "Magnetic." The hypnotic tune is from the singer's third studio album, Collateral, released earlier this year.
"I love this song!" Phillip wrote in an email announcement to fans. "It makes me feel sexy even though I'm not," he joked. "But I'm sure it'll make you feel sexy too. It's one of my favorites to play live from the new record."
Phillip is out on tour now. Beginning on August 9, the singer will be joined by Gavin DeGraw in Park City, Utah for a co-headlining tour. Check out the full schedule HERE.
Watch Phillip Phillips "Magnetic" music video below.