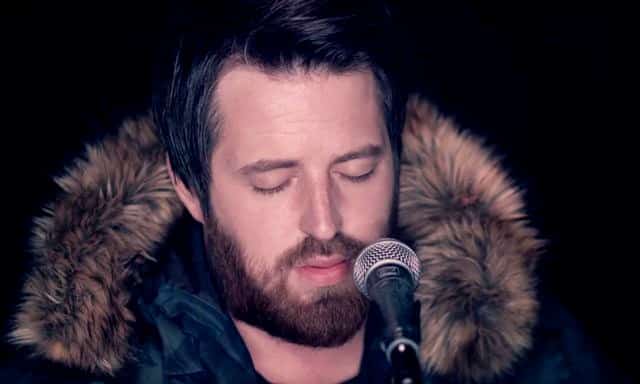 American Idol season 9 winner Lee DeWyze is the king of sync these days, with placements in Elementary, Suits, The Fosters, Nashville, Reign, Hart of Dixie, Walking Dead and Bull. Blue Cross/Blue Shield chose his song, "Don't Be Afraid," as its official national campaign song two years in a row, and his song, "The Ride," is featured in several NASCAR commercials.
The singer/songwriter's latest music video is a stripped down, live rendition of "Let Go" from his most recent album Paranoia. Lee tells Elmore, where the video premiered,  "'Let Go' is one of the more personal songs on Paranoia and it really dives in and reflects on the way things in our life can affect us; dealing and coping with pain while also finding glimpses of hope and peace. I wanted the video to reflect the feeling you get when listening to the song."
Check out Lee DeWyze's "Let Go" music video below.