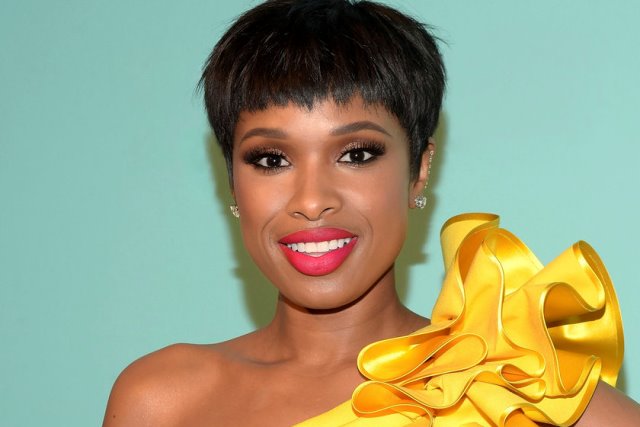 Working Title and Universal have announced casting for the movie adaption of the hit Broadway musical Cats.
American Idol alum and The Voice coach Jennifer Hudson, along with Taylor Swift, James Corden and Ian McKellen are set to star in the film, to be directed by Tom Hooper.
The musical, composed by Andrew Lloyd Webber, is based on Old Possum's Book of Practical Cats by T. S. Eliot, tells the story of a tribe of cats called the Jellicles and the night they make what is known as "the Jellicle choice" and decide which cat will ascend to the Heaviside Layer and come back to a new life.
Cats is the fourth-longest-running show in Broadway history, and was the longest running Broadway show in history from 1997 until 2006. The most memorable song from the production is "Memory." (Which I bet will be sung by Jennifer.)
Production on Cats is scheduled to take place later this year in the U.K. More cast announcements are coming. Lee Hall (Billy Elliot) has adapted the musical for film.