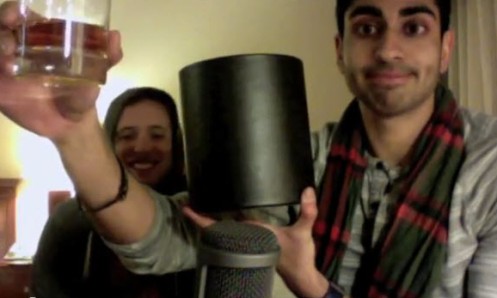 It's an American Idol reunion as Anoop Desai invites his fellow Season 8 alum, Matt Giraud, to participate in his weekly WTF Wednesday video!
The duo play a drinking game that involves singing a bunch of songs of which they may or may NOT know the words.
PLUS: Bonus Danny Gokey impression!
Check it out:
http://youtu.be/3MGGoiyu0IA