American Idol 2022 Top 5 finalist Nicolina Bozzo releases her debut original song, "Glitter."
The 18-year-old Canadian, fell in love with music while watching The Little Mermaid. Growing up, the singer participated in musical theater and has appeared in Grease, Mamma Mia! and more. The singer has garnered millions of views on her Tik Tok account drawing in loyal followers with her powerful vocals. 
"I chose the song 'Glitter' for my single because it is a beautiful and haunting depiction of what grief really is," says Nicolina on "Glitter" originally by Patrick Droney. "Grief is a scary feeling that we all inevitably feel in life and is something that is not easily gotten rid of. The lyrics in 'Glitter,' perfectly paint the theme and feeling of grief." "Glitter" was produced by Mr. Franks (Ariana Grande, Justin Bieber, BlackPink).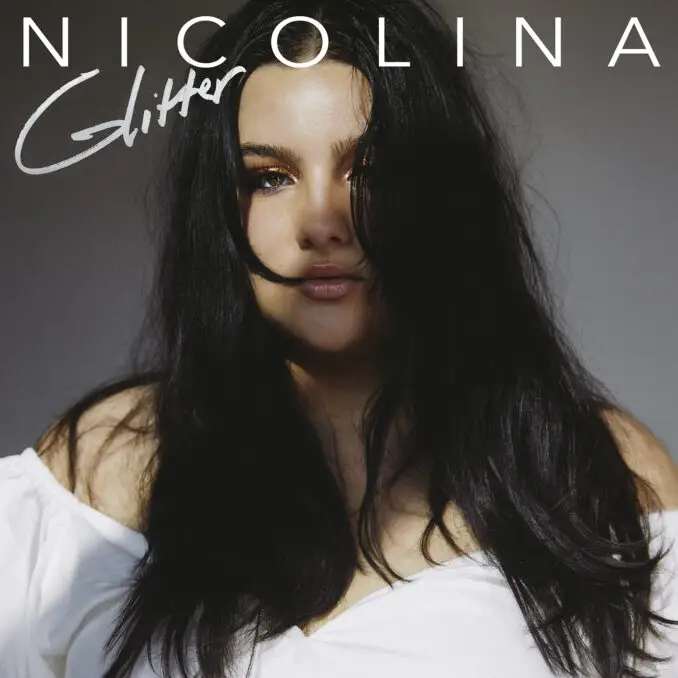 "I did not write my song," Nicolina told Billboard magazine in a recent interview. "I chose to remake a song called 'Glitter' by Patrick Droney. It's about how grief is something that we can deal with, but we can never truly escape. And I feel like everyone processes grief in different ways and grief means so many different things and the lyrics of that song resonated with me so heavily that I thought it would be a cool idea to take a song that people already love and reinvent it and give it a little Nicolina flavor."
The Top 3 will debut their singles on the American Idol season 20 finale airing on ABC May 22. But before that, the Top 5 sang two songs on the Top 5 performance episode airing on Sunday May 15. Ryan Seacrest revealed the Top 3 at the end of the episode after a nationwide vote.
Watch the visualizer for Nicolina Bozzo's original song "Glitter" below.