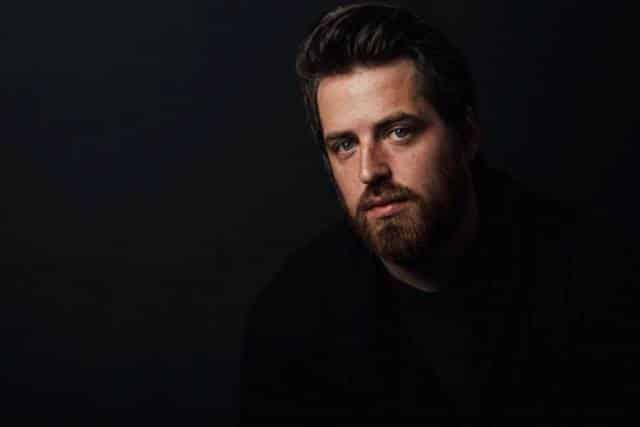 American Idol season 9 winner Lee DeWyze releases a new "Night and Day" ahead of his upcoming tour.
"I like to write in the moment, and this song was that," Lee shared with Billboard magazine, where the song premiered. "I've been writing early in the morning and late at night. I think the song really touches on a lot of very different things, but for me mainly it speaks to walking that line between reality and your subconscious, and I think one of the places you experience that the most is in sleep. Sleep's the only real escape; That's when you mind kind of wanders and goes to these different places. That's what 'Night and Day' is about."
Lee calls the song "the beginning of what I would call the culmination and collection of music for this upcoming year." The singer plans to release an EP and hopefully a new album to follow up his 2018 release, Paranoia.
We're going out on tour (starting April 21 in Salt Lake City)," Lee told Billboard, "and I really wanted to give people kind of a taste to what to expect from me. This song really represents where my songwriting is as well. Through the years I've been able to do a lot of different things, whether it be writing for records or for televisions shows or movie trailers, and I've been able to do a whole spectrum of things that are all encompassed in this song and this music I'm making now."
For "Night and Day" tour schedule and ticket information click this link.
In the meantime, listen to "Night and Day" another ethereal track from Lee DeWyze. The track will be available to stream and download on April 12.