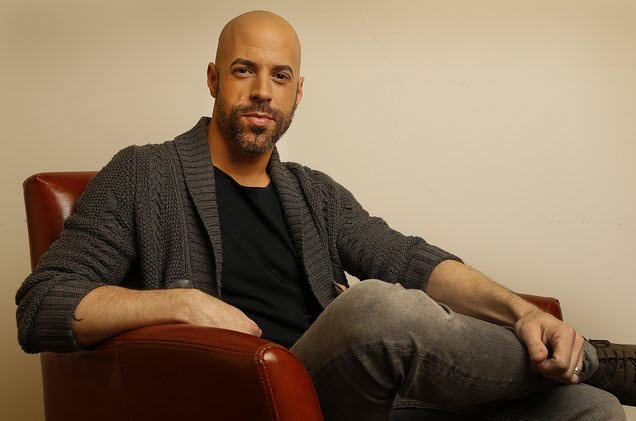 dick clark productions announced today the hosts of the T-Mobile Magenta Carpet Live at the BBMAs, the official pre-show for the 2017 Billboard Music Awards. Jessie James Decker, AJ Gibson, Jeannie Mai and Sirius XM's Sway Calloway will host the T-Mobile Stages, while Chris Daughtry and Laura Marano will host the Xfinity Stage. The two hour pre-show will be LIVE from the Magenta Carpet at T-Mobile Arena in Las Vegas on Sunday, May 21 from 6:00 p.m. – 8:00 p.m. ET / 3:00 p.m. – 5:00 p.m. PT. The pre-show will be available to logged-in and logged-out audiences on Twitter and connected devices, and can be found at BBMAs.twitter.com or via @BBMAs.
Produced by dick clark productions, the stream will be available exclusively on Twitter, where fans can watch and participate in the live Magenta Carpet experience. Featuring exclusive interviews, interactive Twitter polls and a star-studded lineup of nominees, performers and presenters, fans will be able to engage in real-time conversation on the platform as some of the biggest moments of the night unfold. Questions sourced from Twitter using #AskBBMAs will also enable fans to participate in the Magenta Carpet experience.
The 2017 Billboard Music Awards will broadcast LIVE from T-Mobile Arena in Las Vegas on Sunday, May 21 at 8:00 p.m. ET / 5:00 p.m. PT on ABC. This year's award ceremony will showcase big performances, unexpected collaborations and much-discussed pop culture moments.
As the frontman for the band bearing his name, Daughtry has become one of the most visible and consistent rock & roll torchbearers of the 21st century. Since rising to prominence on the fifth season of American Idol, he has released four studio albums, all of which reached the Billboard 200 chart's top 10 and have combined sales over 8 million copies worldwide. Daughtry's self-titled debut hit No. 1 on the Billboard 200 chart, which contained four top 20 hit singles on the Billboard Hot 100, including the Grammy-nominated smash "It's Not Over." Leave This Town also reached No. 1 in 2009, while 2011's Break the Spell was certified gold. His group's most recent record, 2013's Baptized, featured the platinum-selling "Waiting for Superman," which the singer points to as a turning point in his songwriting.
Daughtry and his band have been performing together for over a decade. "Like anything with a ten year relationship, you know more about each other than you do most of your family," says Chris Daughtry. One thing that has kept the fire burning for Daughtry has been the need to constantly challenge himself creatively. He has collaborated with artists from Timbaland to Vince Gill to Carlos Santana and took on the role of Judas Iscariot in the 2016 live television performance of The Passion, and even fulfilled a lifelong dream by drawing the cover of a Batman comic which was rated one of the top 25 covers of the year by BatmanNews.com.
As the band continues work on its fifth album (which Daughtry describes in its early stages as having a "bluesy, almost rootsy undertone to it"), they look to contemporaries like Maroon 5 and Train as examples of acts able to maintain their relevance while rock & roll faces an uphill struggle in the mass media. Ten years after launching with a massive splash, Chris Daughtry claims that he and the band have grown the most on stage, and that it's altered his whole sense of his work. "When we first came out, I'd only known what I'd seen," he says. "I didn't know how to be vulnerable, with no pretense. Now it's walk onstage and, especially in our acoustic shows, just be flat-out honest and open. It's really helped me realize that's actually what fans want—they want 100 percent honesty and feeling like they got to know you better."