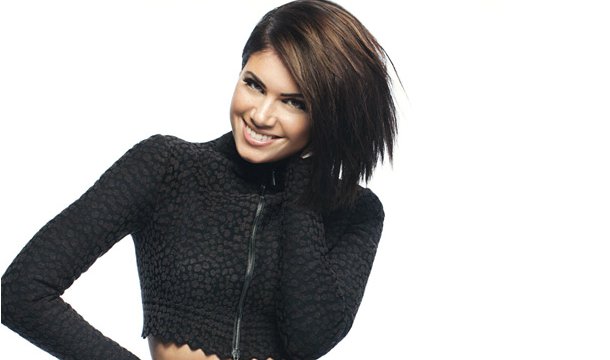 American Idol season 3 alum, Leah LaBelle, and her husband, ex-NBA player, Rasual Butler, were killed in a single vehicle car accident in Studio City California early Wednesday (Jan 31) morning. TMZ is reporting the news. 
38-year-old Butler — who was drafted by the Miami Heat in 2002 — lost control of his Range Rover around 2 AM, struck a parking meter and slammed into a wall. The car flipped.

Officers believe the car was speeding before it lost control.

Butler had a long NBA career after an impressive run at La Salle — where he was a 2-time First Team All-Atlantic 10 Player. He's a member of the La Salle Hall of Athletics.

He went on to play in the NBA until 2016 — with stints on the Hornets, Clippers, Bulls, Raptors, Pacers, Wizards and Spurs.

Butler most recently played in Ice Cube's BIG3 league.

Butler's wife Leah LaBelle was an R&B singer who was signed to Epic Records. She placed 12th on the 3rd Season of "American Idol" back in 2004.
Leah left the competition in 12th place and was Paula Abdul's wildcard pick. Born in Canada, she was the only child of Troshan and Anastasia Vladowski. The couple defected from communist Bulgaria during a tour of Western Europe in 1979. The two were pop stars in their homeland.
In 2011, Leah signed a joint deal with L.A. Reid and Epic Records, Jermaine Dupri's So So Def Recordings and Pharrell Williams's new label I Am Other. She released a few singles with the label, "Sexify" and "Lolita" but was dropped without releasing a full length album.
Sixteen year old Leah Labelle auditions for American Idol in 2003