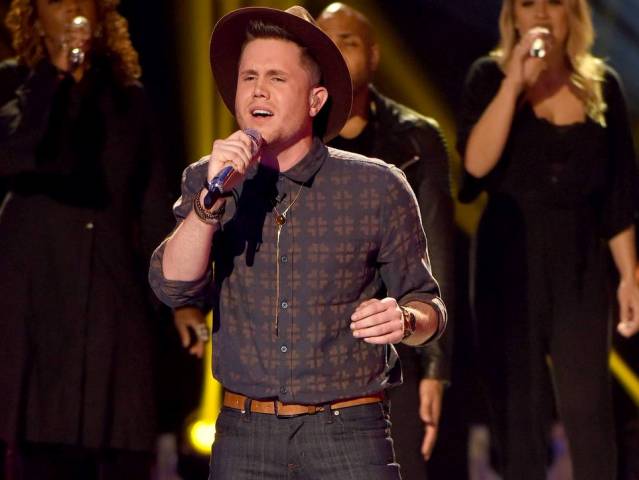 There is good news for American Idol fans who have been looking for iTunes studio recordings from the contestants. Rick Barker, the social media consultant who has been helping the singers promote themselves online confirmed in a Periscope chat  (click on part 2) that the Top 5 will enter the studio in the next two days to record ONE of the songs they are set to perform on Thursday. He said it would be a song of the contestant's choosing.
The themes this week are the Sia Songbook (she has a vast catalog of hits including songs for herself and others) and Classic Rock. Sia and Steven Van Zandt from the E. Street band are the respective mentors for the themes. Sia will also perform.
A fan asked if prior songs would also be released, which Rick couldn't answer. But common sense people. The contestants have not been stockpiling recordings. If the recordings existed, they would already be out there. And of course, there is no time to record old songs. And there apparently isn't the money either. When asked why Idol waited until the Top 5 to release recording to iTunes, Barker said last year songs from earlier weeks in the season did not sell.