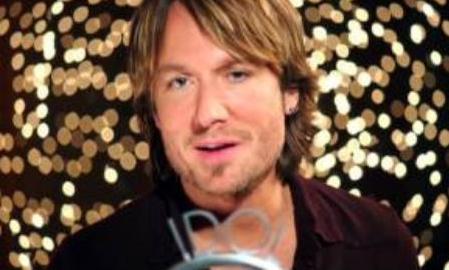 Although the 3rd in a series of American Idol promos have judges Keith Urban, Randy Jackson, Nicki Minajm, Mariah Carey and host Ryan Seacrest front and center, the message is still centered on the dreams and aspirations of the show's hopefuls.
This is how you highlight the judges in a promo!  The judges may be superstars, but it's NOT about them. It's about helping kids–whose shoes they walked in at one time–make their dreams come true.
I am really digging these new promos. How about you?
ETA: I'll admit it. This promo gave me a chill!
Watch Promo #1 featuring Phillip Phillips
Watch Promo #2
http://youtu.be/kgkjH6DpCdw