American Idol schedule…Finally! There's going to be a Top 10 made up of 5 boys and 5 girls.  The judges will then pick wildcards to round out the cast of finalists.  The press release does not reveal how many WC will be added.
Uh…does this schedule look much different than past Idol seasons? The audition round, followed by Hollywood, then then the semi-final round and finals.  The semi-final round is shorter, with only one results show, and Hollywood takes a detour to Las Vegas.  But…not much different, really.  Well the addition of a wildcard round ensures that the producers have even more control…
Read on: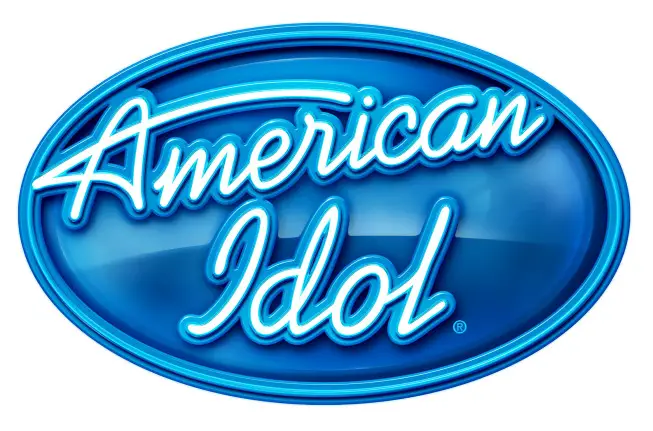 American Idol is set to return for its tenth season with new judges, new talent and new surprises along the way. This season's judges – Randy Jackson, Jennifer Lopez and Steven Tyler – are a triple-threat of credibility, chemistry and talent. Jimmy Iovine, chairman of Interscope Geffen A&M Records, whose career as a music producer and record executive is unparalleled, will serve as the in-house mentor. Hosted by Ryan Seacrest, the two-night season premiere kicks off with auditions from New York / New Jersey on Wednesday, Jan. 19 (8:00-10:00 PM ET/PT) and New Orleans on Thursday, Jan. 20 (8:00-9:00 PM ET/PT) on FOX.
After the two-night premiere, auditions will continue for three weeks on Wednesdays and Thursdays beginning at 8:00 PM ET/PT.
American Idol auditions continue in Hollywood on Wednesday, Feb. 16 (8:00-10:00 PM ET/PT) and Thursday, Feb. 17 (8:00-9:00 PM ET/PT) with the hopefuls who received tickets to Hollywood from the judges. The contestants who make it through Hollywood will then head to Las Vegas for the first time ever to perform Beatles songs on the Cirque du Soleil LOVE stage Wednesday, Feb. 23 (8:00-10:00 PM ET/PT). The auditions will conclude on Thursday, Feb. 24 (8:00-10:00 PM ET/PT) when the judges reveal – in an exciting new twist – 20 semifinalists (10 guys and 10 girls).
The semifinalists compete on Tuesday, March 1 and Wednesday, March 2 (8:00-9:30 PM ET/PT). The five male and five female contestants with the most votes will be the first to join this season's finalists. The judges' will also make their special "Wild Card" picks rounding out the finalists on Thursday, March 3 (8:00-9:00 PM ET/PT).
Schedule after the JUMP…
Wednesday, Jan. 19  –  Season Premiere, Part 1 – New York / New Jersey Audition Episode
Thursday, Jan. 20  –  Season Premiere, Part 2 – New Orleans Audition Episode
Wednesday, Jan. 26 – Audition Episode
Thursday, Jan. 27  – Audition Episode
Wednesday, Feb. 2  – Audition Episode
Thursday, Feb. 3  – Audition Episode
Wednesday, Feb. 9  – Audition Episode
Thursday, Feb. 10  – Audition Episode
Wednesday, Feb. 16  – Hollywood Round, Part 1
Thursday, Feb. 17  – Hollywood Round, Part 2
Wednesday, Feb. 23  – Las Vegas Round
Thursday, Feb. 24  – Top 20 Semifinalists Announced
Tuesday, March 1  – Semifinalists Perform
Wednesday, March 2  – Semifinalists Perform
Thursday, March 3 First Results Show and Finalists Announced