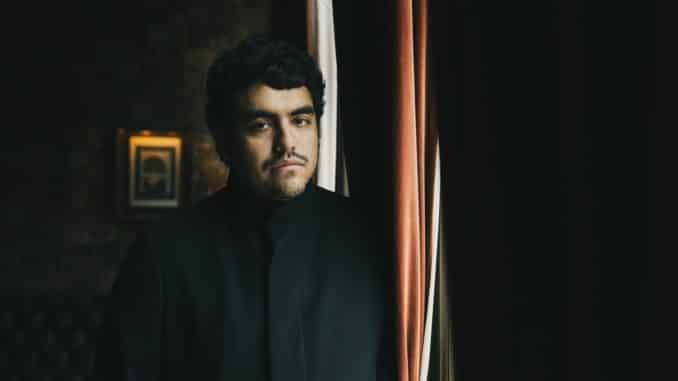 On the heels of a sold out North American tour, Alejandro Aranda aka Scarypoolparty announces that he needs to cancel upcoming shows in London, United Kingdom, do to exhaustion. The singer/songwriter posted a message to his fans on social media:
I'm extremely sorry to announce that I will be canceling my shows in the London next week. Throughout the year it has been crazy to see where my life has taken me where my fans have brought me. I never want to disappoint my fans but I feel like it would be wrong if I were to play shows while being exhausted and not in the right mental health for those watching. I've been dealing with a lot of sleep deprivation and I can't put it off because now it's really affecting my health. Coming off American Idol, selling out my first tour and just coming off a fall tour and recording an album I couldn't ask for more of a dream come true. But honestly I need to get help and find a way to get better and to heal. I love you for supporting me in 2019 and 2020 is going to be an amazing year. Once again I am truly sorry. All tickets for my shows next week can be retained and will be honored for my London show in March at Scala , otherwise you can get a refund from your point of sale. I hope you guys have a beautiful end of the year and hope you spend it with people you love. – Much love – Alejandro.
Alejandro ended his two month tour of the U.S. with two sold old dates on Nov 21 and 22 at the Belasco Theater in Los Angeles. He was due in London on Monday Dec 9 for two shows at the Hoxton Square Bar & Kitchen. His next gig is the 2019 Rose Bowl on Jan 1. On Jan 23 he's scheduled a return to the Wiltern in Los Angeles. And then it's on to a European tour that includes dates in Germany, Netherlands, Germany Belgium, France, UK and Ireland.
Physical and mental health always needs to be a number one priority! Feel better soon, Alejandro.