Check out a gallery of photos from last night's (Nov 5) 48th Annual CMA Awards.  American Idol season 1o winner, Scotty McCreery, The Voice 4 winner, Danielle Bradbery, The Voice 3 winner, Cassadee Pope and The Voice 2 alum, RaeLynn attended.
American Idol season 5 alum, Kellie Pickler had on-screen Digital Diva duties, while American Idol judge, Keith Urban (with his lovely wife, Nicole Kidman in the audience) and Blake Shelton (Ashley Monroe was Blake's duet partner) performed.
Read More
CMA Awards 2014 – Opening Monologue & More (VIDEO)
48th Annual CMA Awards – Preview, Live Blog & Discussion Post! (Winners List)
Carrie Underwood – Something in the Water – Official Music Video
American Idol season 4 winner, Carrie Underwood and Brad Paisley managed to fit in performances between their co-hosting duties. And even former American Idol judge, Steven Tyler, was on hand to present.
Check out the PHOTOS below
48th Annual CMA Awards Photo Gallery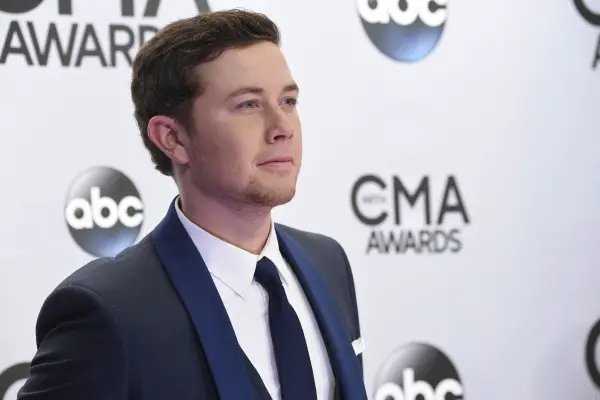 THE 48TH ANNUAL CMA AWARDS –  (ABC/Image Group LA) – SCOTTY MCCREERY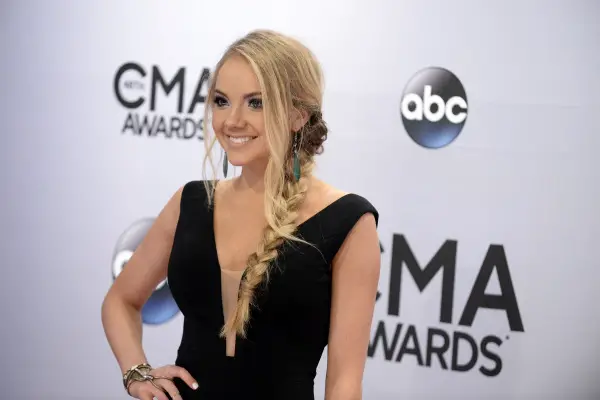 THE 48TH ANNUAL CMA AWARDS – (ABC/Image Group LA) – DANIELLE BRADBERY

THE 48TH ANNUAL CMA AWARDS – CASSADEE POPE

THE 48TH ANNUAL CMA AWARDS – (ABC/Image Group LA) – RAELYNN

THE 48TH ANNUAL CMA AWARDS – (ABC/Image Group LA) – KELLIE PICKLER

THE 48TH ANNUAL CMA AWARDS – (ABC/Image Group LA) – NICOLE KIDMAN, KEITH URBAN

THE 48TH ANNUAL CMA AWARDS – (ABC/Image Group LA) – BLAKE SHELTON

THE 48TH ANNUAL CMA AWARDS – (ABC/Image Group LA) – ASHLEY MONROE, BLAKE SHELTON

THE 48TH ANNUAL CMA AWARDS – (ABC/Image Group LA) – CARRIE UNDERWOOD

THE 48TH ANNUAL CMA AWARDS – (ABC/Image Group LA) – BRAD PAISLEY, CARRIE UNDERWOOD

THE 48TH ANNUAL CMA AWARDS – (ABC/Image Group LA) – BRAD PAISLEY, STEVEN TYLER, CARRIE UNDERWOOD