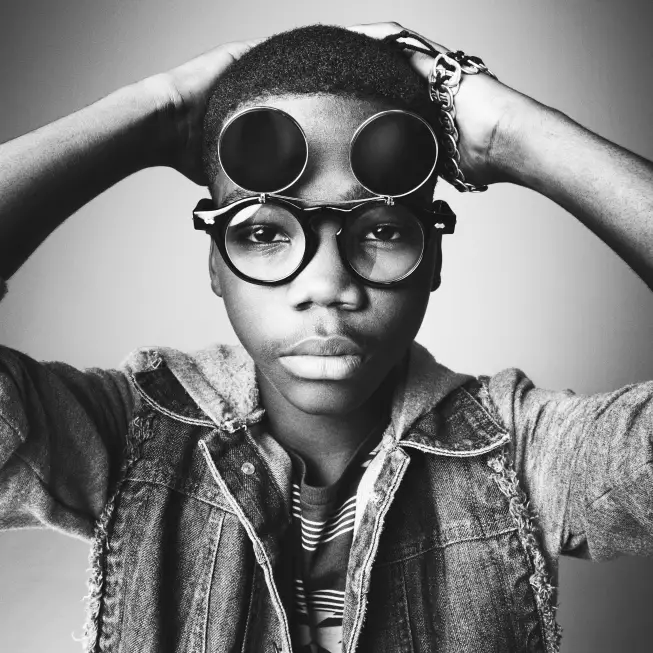 It looks like X Factor season 1 alum, Astro, has been cast in a film produced by Walt Disney Productions. The working title of the movie is Echo. The teen rapper is listed on the film's IMDB page as one of the stars an plays a character named Tuck. Teo Halm and Reese C. Hartwig also star.
According to a blurb about the composer, Joseph Trapanese, who is set to score the production, the story is a live-action film described as a "wolf adventure"–whatever that means! Maybe he and the other male lead character make friends with a wolf and have adventures…or something.
The movie marks the directorial debut of Dave Green, who has helmed commercials and music videos, as well as "comedic short films" including Pinkberry the Movie.
Astro is also set to appear in the movie, A Walk Among the Tombstones with Liam Neeson and Dan Stevens.
Via IMDB, Film Music Reporter