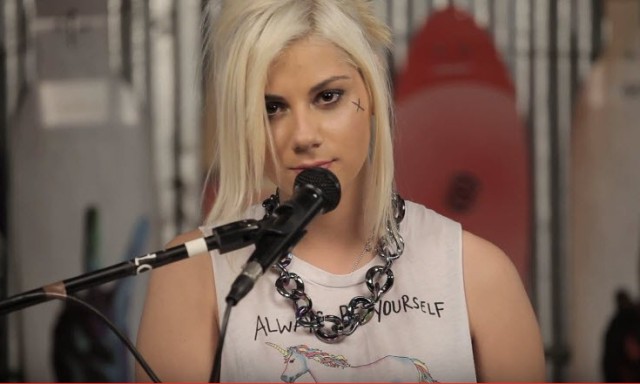 A perfect song for Jax to cover during her run on American Idol 14 last season would have been Christina Perri's emotional "Jar of Hearts." Jax would have killed that one on tour, too.
For those of you who wished Jax had sung the Perri hit at some point during her Idol journey–you're in luck! The third place finisher dropped a cover of the song on You Tube yesterday. Accompanying herself on piano, the rendition is a simple, lovely and heartfelt version of the song.
Watch Jax cover "Jar of Hearts" right here.