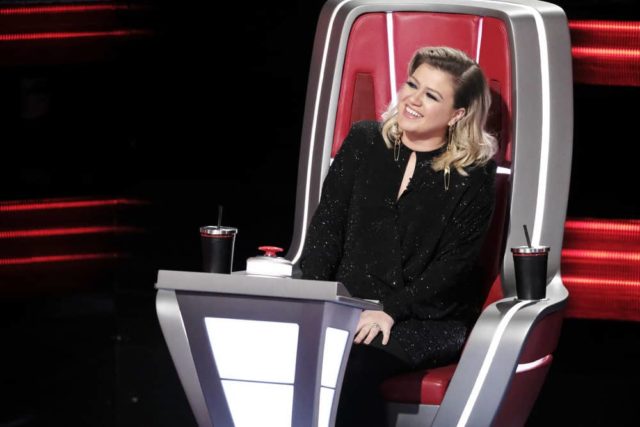 The Voice 1.8 rating in the 18-49 key demo falls 2/10ths of a point vs last Tuesday's 2.0 number. It falls 3/10s compared to Monday's adjusted 2.1 rating. Nevertheless, The Voice still wins the night. The Bachelor Women Tell All special falls 4/10ths of a point in the demo compared to Monday's 2.0 for the series' big "fence jumping" episode.
The Voice is off NBC's Tuesday night schedule for the next four weeks. Also, ABC's The Bachelor two night finale is scheduled for next Monday (March 11) and Tuesday (March 12) next week. ABC will begin airing American Idol on Mondays beginning March 18 through to the end of April.  
UPDATE: The Voice rose  to a 1.9 in the final update:
The Voice (NBC) 1.9/9 10.22
Via TVByTheNumbers
8 p.m.
The Voice (NBC) 1.8/8 10.07
The Bachelor (ABC) (8-10 p.m.) 1.6/7 6.03
NCIS (CBS) – R 0.6/3 7.45
MasterChef Celebrity Showdown (FOX) (8-10 p.m.) – R 0.6/3 2.07
The Flash (The CW) 0.6/3 1.69
9 p.m.
This is Us (NBC) 1.7/7 7.76
FBI (CBS) – R 0.6/3 5.43
Roswell, New Mexico (The CW) 0.3/1 1.06
10 p.m.
New Amsterdam (NBC) 1.0/5 5.87
The Rookie (ABC) 0.8/4 4.47
FBI (CBS) – R 0.4/2 3.84