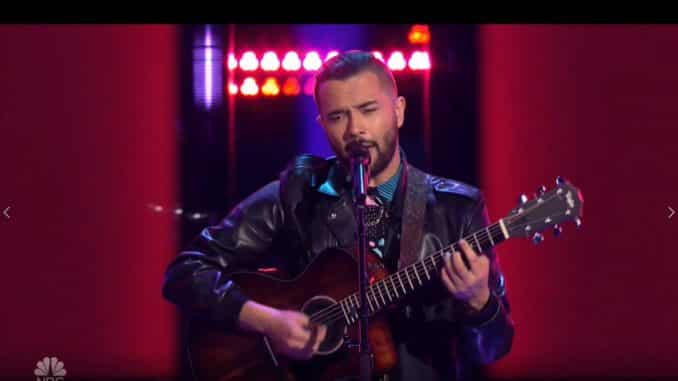 Check out a brand new The Voice 17 promo, featuring the coaches Blake Shelton, Kelly Clarkson, John Legend and Gwen Stefani.
In this new clip, Kelly calls it a "whole new game" with the return of Gwen, who also happens to be dating Blake. "It's the blonds against the bros, y'all!" she exclaims. "It helps that two of us are dating," says Kelly about Blake and Gwen.
The Voice Season 17: Gwen Stefani's Return First Look (VIDEO)
"I didn't know if it was going to feel awkward fighting against him," says Gwen As if they didn't appear on the show as a couple before? They did. The two were a couple all through season 12, the last time (and 3rd time) she coached on The Voice.
The Voice Season 17 Promo: Coaches Throw an Epic Slumber Party
But The Voice fans need to watch this new promo. It's the first real look at a few of the hopefuls singing for the coaches. "The artists this season are incredible," gushes Kelly. Of course she's supposed to say that! Heh. Better to pay attention to the montage of singers featured as she talks up the season.
Who Are The Voice Season 1 Battle Round Advisors? Find Out Here
"I love seeing how excited our artists are," says John. "It's contagious.
One hopeful describes how she's a "survivor" and has "overcome so much."
Gwen explains that she "really goes for people who have a unique style in their voice," and "someone I truly am inspired by. Something original." Cue up the singer accompanying himself on a guitar while scatting his way through a number!
While Gwen and Kelly give cool jackets to their team members, Blake arrives with a pair of fishing pants, emblazoned with Team Blake? "Do you know what this is?" Blake says to a hopeful, "This is stupid! It's because I'm that desperate for you to pick me as your coach!" OK then!
The Voice season 17 premieres on NBC September 23.