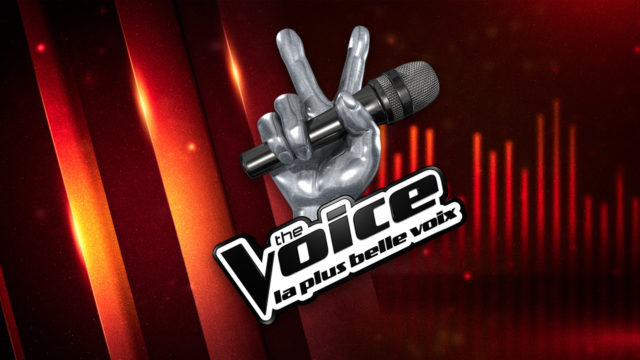 Many of you asked for it, and here it is. A The Voice France 2018 discussion post. I'll pin the post to the left sidebar for folks interested in discussing the show.
The Voice France season 7 premiered January 27 on TF1. The coaches for the new season include: Zazie, Florent Pagny, Mika and new coach, Pascal Obispo who replaces Matt Pokora.
From Wikipedia (It's in English!)
The Voice: la plus belle voix (French: The Voice: the Most Beautiful Voice) is a reality singing competition on TF1. It is France's version of The Voice format created by John de Mol and launched in the Netherlands as The Voice of Holland. The first episode was aired on February 25, 2012. It is the second time that the format is produced in the French language after The Voice Belgique.

The series consists of three phases: a blind audition, a battle phase, and live performance shows. Four judges/coaches, all noteworthy recording artists, choose teams of contestants through a blind audition process. Each judge has the length of the auditioner's performance (about one minute) to decide if he or she wants that singer on his or her team; if two or more judges want the same singer (as happens frequently), the singer has the final choice of coach.
The format is similar to the US and British versions. There are only three rounds, and each of the coaches wind up with 18 singers on a team, for a total of 72 contestants. Former winners include: Who will succeed Stéphan Rizon, Yoann Freget, Kendji Girac, Lilian Renaud, Slimane and Lisandro Cuxi.
For those interested in following along, here is The Voice France Youtube Page. Videos are available worldwide, so everybody should be able to watch.