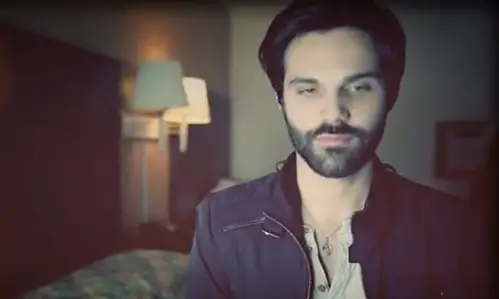 The Voice 3 alum, Cody Belew, has just released the music video for his new single. "Baby Get Out."
The tune is a duet with Meghan Linsey, whom you may remember as the female half of the country duo Steel Magnolias. The duo won the 2nd season of the CMT singing competition, Duets, a few years ago.
Meghan is on her own now, and has teamed up with Cody and producer Tyler Cain to write "Baby Get Out," a tune about a long-time love that's slipping away.
"I'm so excited about this song and video," says Cody. "It came together organically with Meghan, Tyler and I. I couldn't be more proud of what we've created and I can't wait for the fans to hear it."
"It was so much fun to collaborate with Cody and be featured on this song," said Linsey.
Click to Download "Baby Get Out" from iTunes
Via ecircletv.com