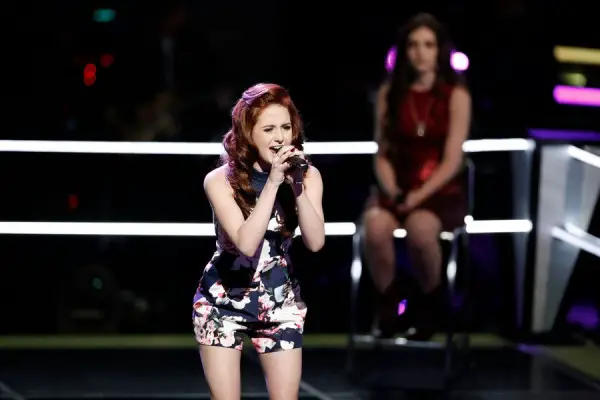 The Voice Knockouts completed tonight, and we now have our Top 20, ready to enter the Live Playoffs next week! It's time to VOTE for your favorites. Which knockout performance tonight was your favorite? Who SHOULD have won each battle?
And as an overview: Pick your favorite team and VOTE for your FAVORITE Top 20 contestant.
Tomorrow night, it's a clip show, so NO live blog! Next week, it's 3 days of the Voice. Ten contestants perform on Monday and Tuesday, with the results revealed on Wednesday.
To be honest, I could not even begin to choose an overall favorite at the moment! Tonight, I was partial to India Carney and Joshua Davis. How about you?
The Voice 8 – Knockout #3 – Favorite Performance
The Voice 8 – Knockout #3 – Who Should Have Won?
The Voice 8 – Best Team
The Voice 8 – Favorite Top 20 Contestant