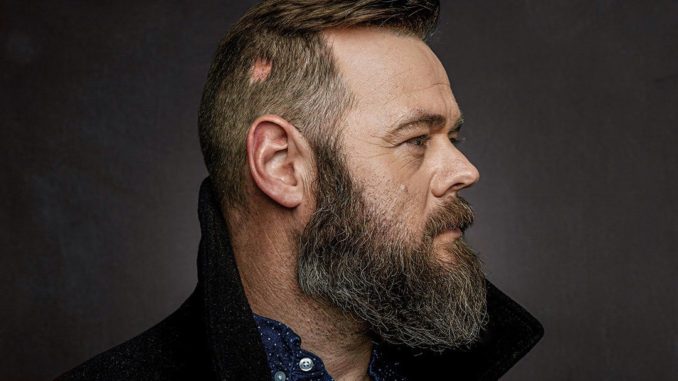 Team Blake Shelton member, Todd Tilghman won last spring's odd The Voice season. Like most television productions, the pandemic hit in March 2020 and interrupted TV and movie productions. As a result, NBC taped the three weeks of live shows remotely. Despite all the chaos, a winner emerged, ready to hit the ground running.
For instance, he and his entire family recently moved to Hillsboro, just outside of Nashville to be closer to the music business.  The singer told Country Now that the move is a "leap of faith,' but his "close family" have been "leaning on one another a lot."
And now, after a busy period of writing and recording, Todd has just dropped a new country song, "In a Heartache." 
About the new song, Todd told the outlet:
I wrote this song with Don Poythress and Tony Wood. Right now, it's just so exciting to write about my own life and experiences. The premise of "In A Heartache" is that relationships are hard. In the beginning, there's so much excitement, but over time things can get pretty rough. But would I go through all the pain and hardship again to get to where we are now? Absolutely. It's got a distinct Southern Rock and Soul Country feel, which was my vision for it all along. Brought to life by my amazing producer, Gordon Mote.
While The Voice winner supposedly wins a Republic Records record deal, once again, the winner of the show is releasing music independently. Todd plans to release a single every 4-6 weeks until June. He'll then release an EP or full album with a couple of bonus tracks. He's hoping to collaborate with some "exciting" artists.  
The set is set for release in June, alongside a book called "Every Little Win," available for pre-order now. He has also been in talks for a reality show based on his everyday life as a pastor, musician and family man. 
Check out the full music video for "In A Heartache" below.