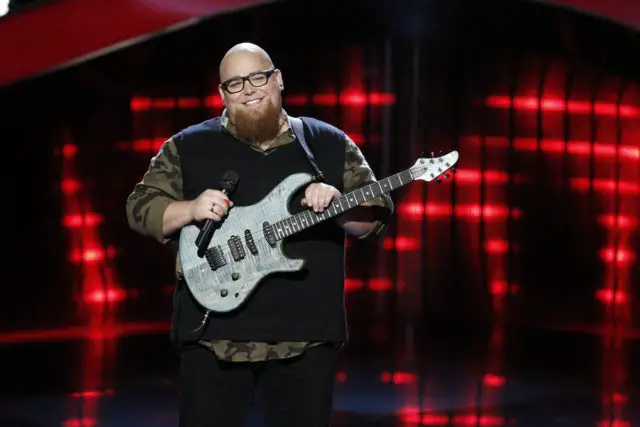 A one hour episode of The Voice and no montages. YAY. The combination of Blake's nearly 50% winning streak, and his reputation supporting singers after the competition is over is helping him pull in contestants from every genre. Singers love Alicia because she's frigging Alicia and is a skilled self-promoter. Adam has taken on the Jan Brady role on the coaches panel. If there's a three or four chair turn, there's a pretty good chance he'll lose out to another coach. Gwen is getting better at selling herself, but still comes across at times like a bubble head.
The Voice 12 Recap – Blind Auditions 2 Live Blog (VIDEOS)
Tonight's performance featured standout performances from Jesse Larson and Lilli Passero. I did a Google search on Lilli. She's had a few bit parts in Hollywood here and there, but she is truly waiting for her big break. I wonder if Lilli is using The Voice to further her acting career–kind of like Katharine McPhee did on American Idol. Maybe she'll sing "Over the Rainbow" at some point in the competition. Heh.
Time to Vote!
The Voice Season 12 Blind Auditions 2 – Favorite Performance
The Voice Season 12 Blind Auditions 2 – Grade the Episode