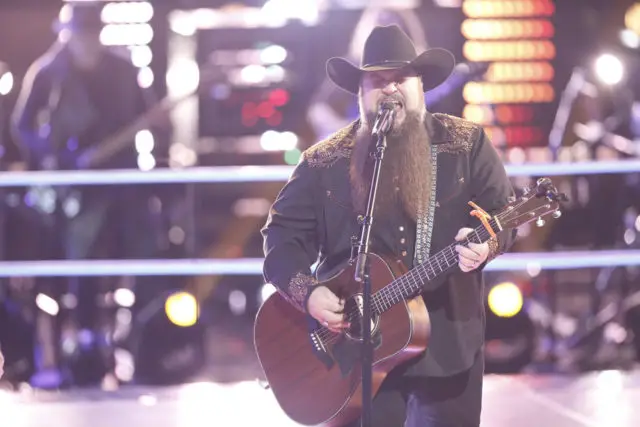 The Battle Rounds kicked off on tonight's The Voice It was a front loaded episode–nine singers advanced to the Knockout Rounds including three stolen contestants.
Only 3 singers left the competition. In each case, it was understandable. I don't believe anyone was robbed. Dan Shafer sings beautifully, but he doesn't possess charisma. Natalie Bure served as a PR gimmick. If her mother wasn't Cameron Bure, she would have been lucky to earn a spot in the blinds. And Andrew DeMuro is like that corny dude who plays in a dueling piano bar.
TWO of Adam Levine's singers were eliminated tonight, while ALL FOUR contestants who competed for Team Alicia Keys either advanced or were stolen. I think that speaks to the relative strength of their respective teams.
I haven't formed much of an opinion on the mentors. Bette Midler is an icon and I always appreciate her sense of humor. Sundance Head fanboying over her cracked me up. Now, that's a woman who knows how to perform. Joan Jett delivered solid advice while being cooler than sh*t.
Tomorrow is a one hour show and I don't expect the battles to be as stellar. There will likely be some montages, too.  See you then! In the meantime, vote in our polls.
Favorite Duet
Favorite Adviser
Most Robbed Contestant
Grade the Episode